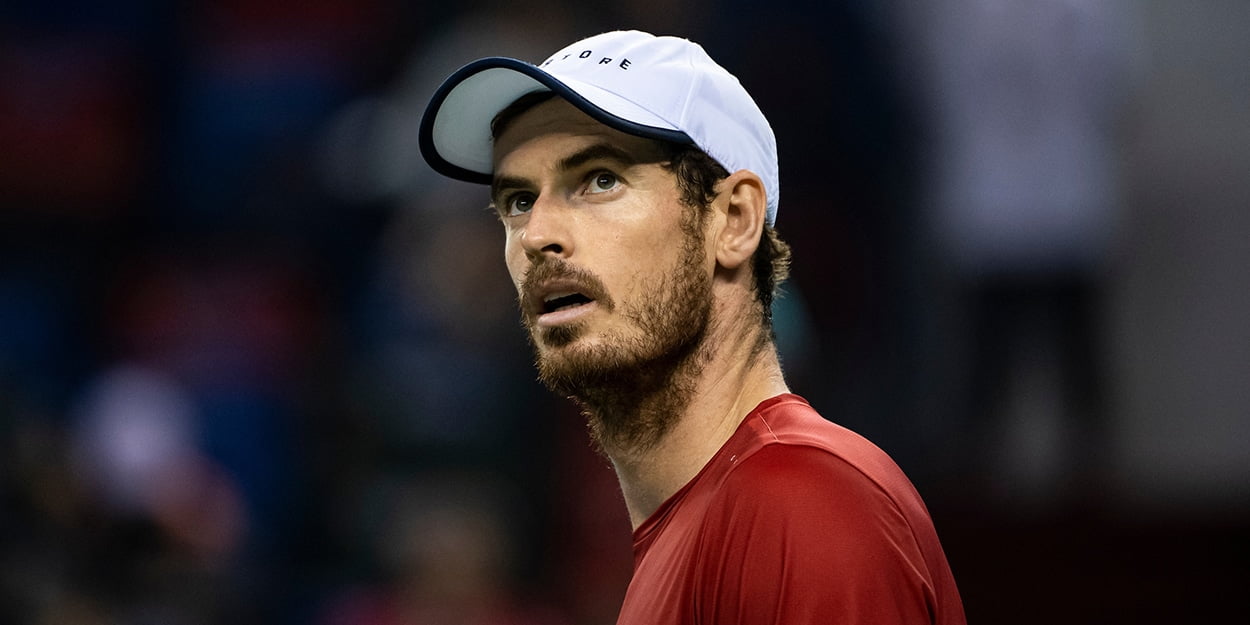 Andy Murray urges tennis to 'take safety extremely seriously' following Adria Tour coronavirus outbreak
Andy Murray has urged tennis to heed the lessons learned from the coronavirus outbreak on the Adria Tour.
A number of Adria Tour players and staff, including world number one Novak Djokovic, have tested positive for coronavirus following legs in Serbia and Croatia, with the Tour being cancelled as a result.
Murray is all set for his comeback at the Battle of the Brits this week, although that is not an international tournament.
However, with the ATP Tour and WTA Tour planning to resume tournaments in August, Andy Murray has spoken of his concerns.
"All countries, obviously, have different rules in place," he said, as quoted by Sky Sports.
"But I think, though, once you start to bring in international travel into it, and players are coming in and team members from all different parts of the world, you need to make sure you're taking all the correct measures, safety measures, all the precautions that you can, to try avoid a situation like they got into over there.
"Hopefully, it's nothing too bad, there's not a big outbreak there, because my understanding is that in Serbia and Croatia they were handling it fairly well.
"But, once you start having mass gatherings with people coming in from all sorts of countries, it's a recipe for it to kick off.
"It's kind of a lesson for all of us to take – if we weren't already – to take this extremely seriously, to have as many safety measures in place as possible."