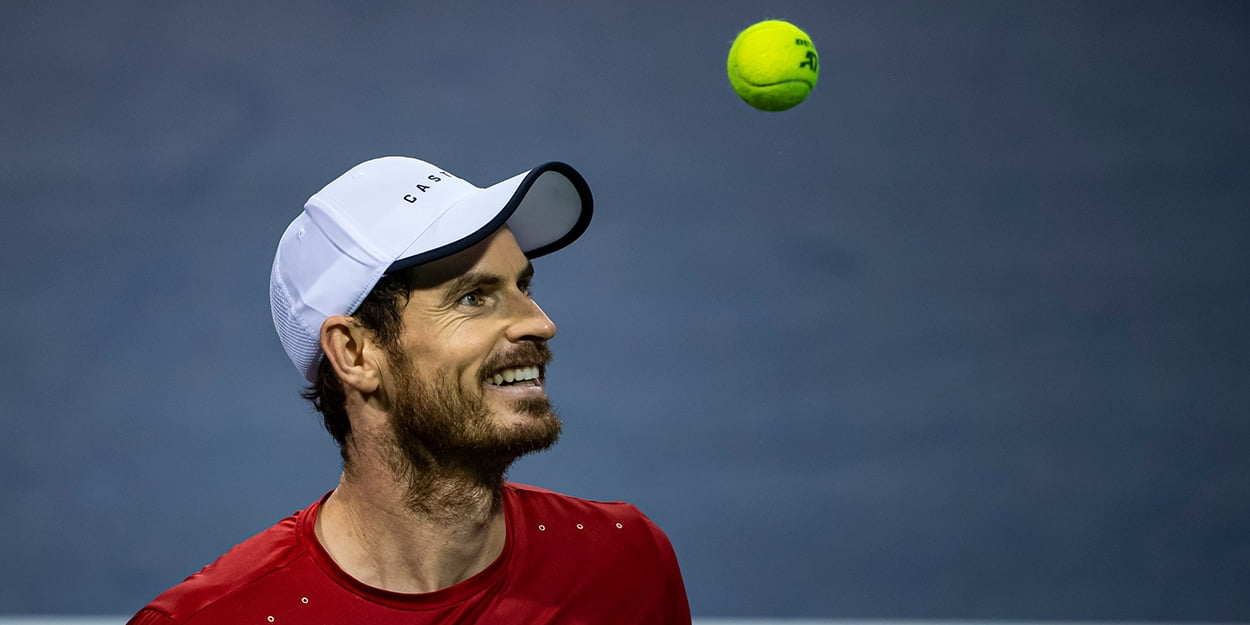 Andy Murray tipped to cause US Open shock – 'he's a great competitor and knows which points matter'
Andy Murray is in 'great' shape says one of his Battle of the Brits opponents, who has warned rivals not to rule out the former world number one causing a shock at the US Open.
Murray is heading to New York as a serious outsider having seen his career decimated by a hip injury in recent years.
His latest comeback bid has been hampered by the coronavirus crisis, but he will be encouraged to have come through two Battle of the Brits tournaments unscathed.
And, according to Emma Raducanu, who played two mixed-doubles matches against Murray in Roehampton, he could be a dark horse for the US Open.
"His fight and determination just to get back out competing says a lot for itself," she said of Andy Murray.
"No matter what, he's going to give his best and and in these conditions, anything can happen as his game is really great.
"I played against Andy twice at the Battle of the Brits – it was great to see how fast the incoming ball is at that level in the men's game, so it was a great experience just trying to return his serve.
"He's great and the thing that makes him a great competitor is the big points – he knows exactly what to do, when to push and which points matter.
"He definitely zones in for the more important points, and you can feel that as it means there's pressure on you."