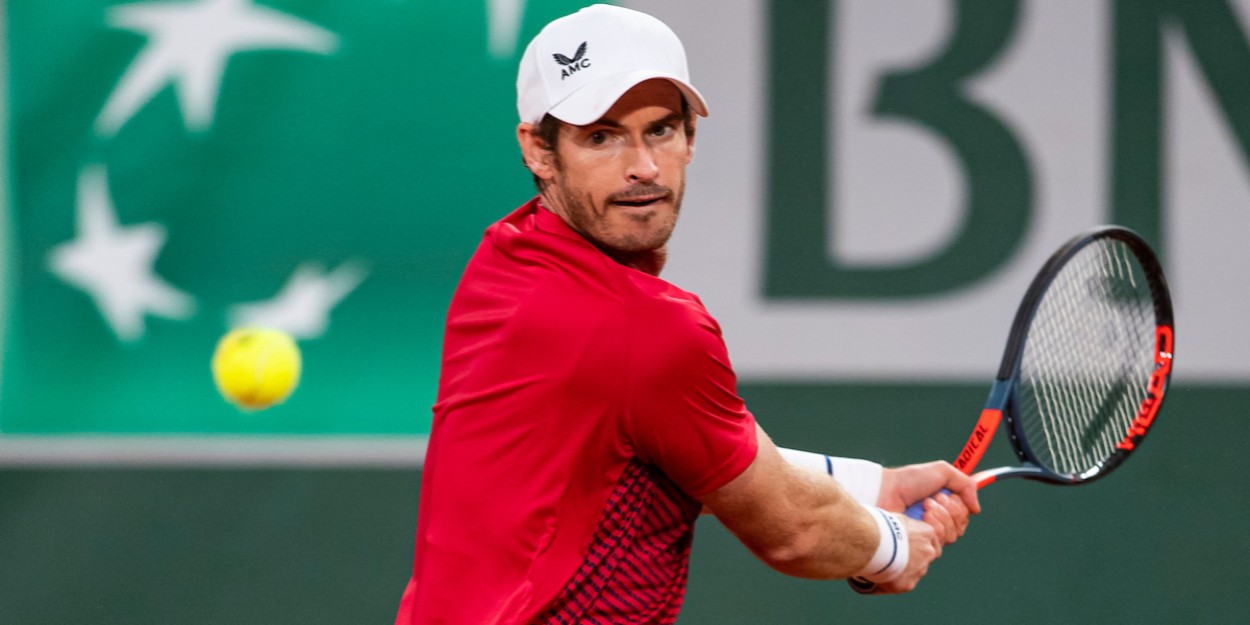 'Andy Murray still has the tennis level and desire to overcome struggles,' says Tim Henman
Tim Henman believes Andy Murray still has the hunger, desire, and 'tennis level' to make his mark again on the ATP Tour.
Murray had a very disappointing 2020 as niggling injuries and the coronavirus crisis prevented him from getting into any kind of a rhythm.
Henman, though, believes being able to play and train more consistently may be the final piece of the puzzle for Murray on his long road back to his former self.
"He has had an incredibly difficult last three years, trying to fight his way back from his hip injury," Henman told the PA of Andy Murray.
"There are signs that he is making improvements and then he has another little setback.
"He will be desperately keen to get back to playing but he has just got to build up his strength and stamina and hopefully competing on a consistent basis.
"The tennis level is there, it is just whether his body can maintain. We saw him beat [Alexander] Zverev, who went on to get to the US Open final so Andy is still capable of playing great tennis, but that is not his challenge.
"It is the challenge of being able to put in the work on the practice court and being able to play these tough matches and recover to be ready.
"I was speaking to his coach Jamie Delgado and he mentioned his discipline and hunger and desire is amazing because these elements of the rehab are not the enjoyable bits.
"The enjoyable bits are being out on court and playing tennis and competing in the biggest tournaments.
"He still wants to keep working and hopefully things will be a bit smoother in 2021."
Murray's 2020 was certainly frustrating, although there were two big high points: his win over Zverev and his incredible comeback to beat Yoshihito Nishioka at the US Open.