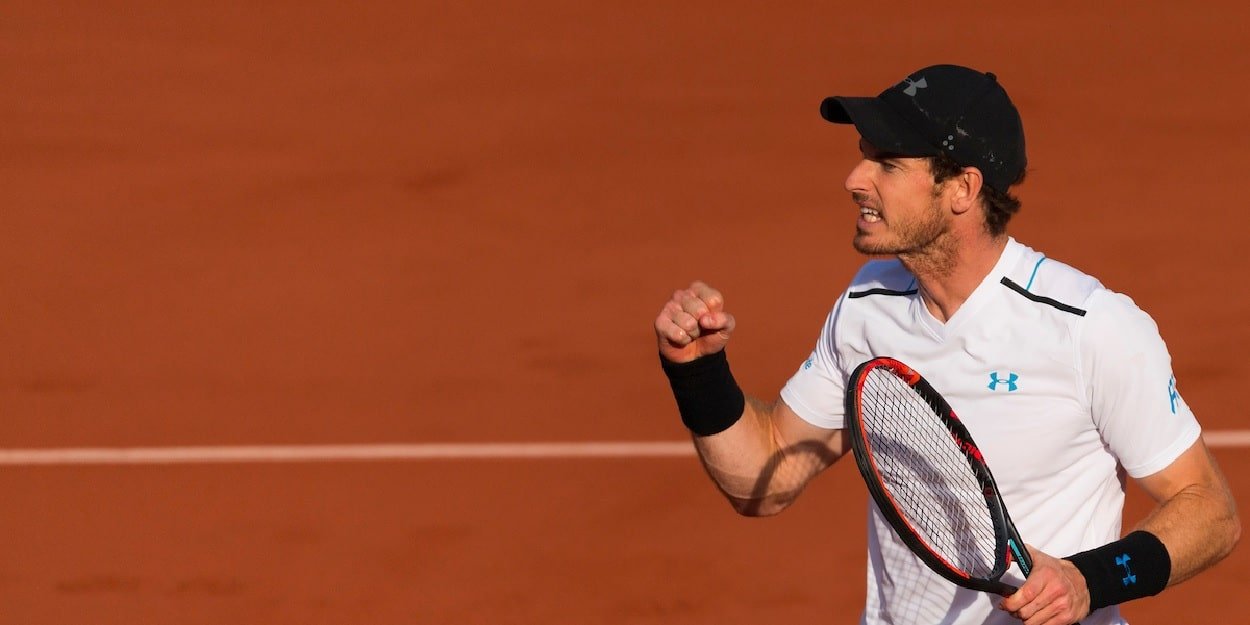 Andy Murray signals intent to make Roland Garros return as he is offered French Open wildcard
Andy Murray has been given a French Open wildcard, essentially signalling the former world number one's intent to make a Roland Garros return after more than three years.
Murray is currently ranked at 110 following a torturous few years dealing with a hip injury that eventually required a major resurfacing operation.
That is too low a rank to automatically enter the main draw, but he will be back on the Paris clay regardless later this month.
Andy Murray has never won the French Open, but in the era of Rafael Nadal that is far from a blot on his copybook.
He was a finalist in 2016 before losing out to Novak Djokovic, and he reached the semi-finals in his last outing there in 2017 before falling to Stan Wawrinka.
There were doubts about whether he would want to put his hip through the rigours of clay court tennis, with the matches generally longer and the running harder.
However, after losing in the second round of the US Open he revealed he planned to play Roland Garros provided he recovered well enough.