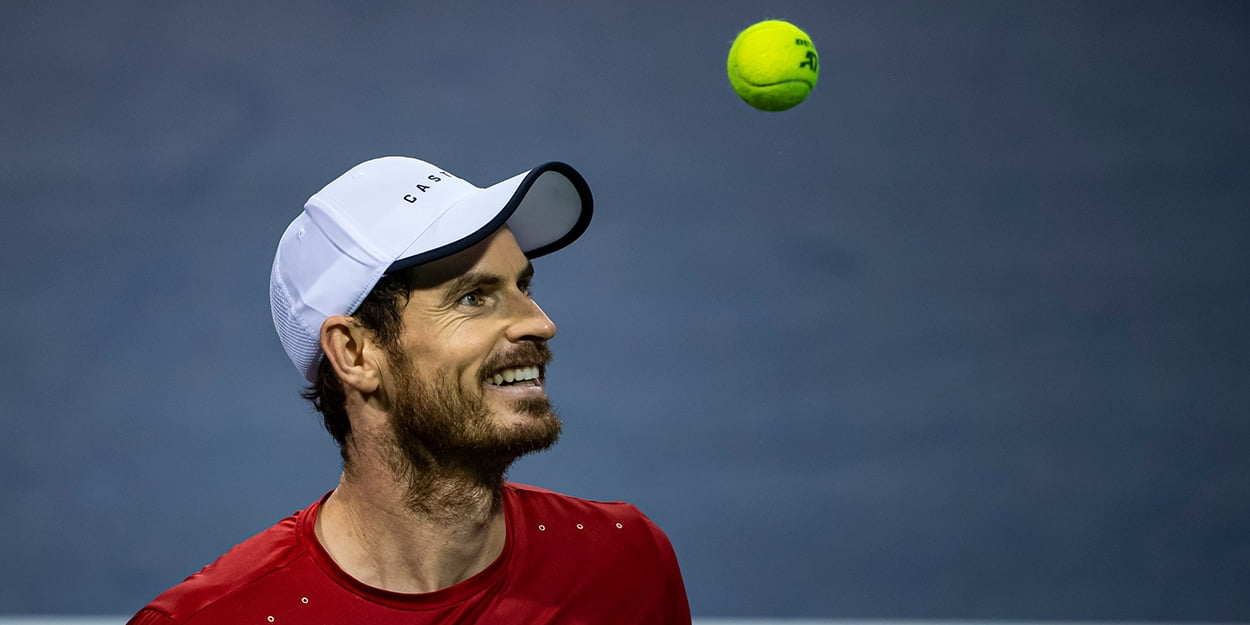 Andy Murray says 'last few months been harder then last two years,' but things are looking up
Andy Murray says the last few months have been the hardest of his career, but he believes better times are coming.
The Scot looked to have come through his injury nightmare last year when he won the European Open in Antwerp – his first ATP singles title since suffering the hip injury that has decimated his career.
However, a 'complication' flared up just before the Davis Cup in November, and he has not played competitively since.
Rumours have persisted, as is usually the case with Andy Murray, that retirement or further surgery may be imminent, but such suggestions may be very much premature.
"It's been hard," Murray admitted to Amazon prime Video.
"I've found these past few months in many ways harder than the last couple of years," Murray said.
"I felt like I was going through that same process that I thought I was out the other side of. It's been tricky.
"When you're not getting better after four or five weeks of rest, you're thinking the worst and that's career threatening.
"You go into scans thinking "if i get the wrong news from this, then it's done", so it's hard from that respect. The emotional side of thinking 'this might be it'."
"But I've been on court these last couple of weeks and it's gone well. I practice two hours some days and it's [the injury] been responding well, so fingers crossed it stays that way."