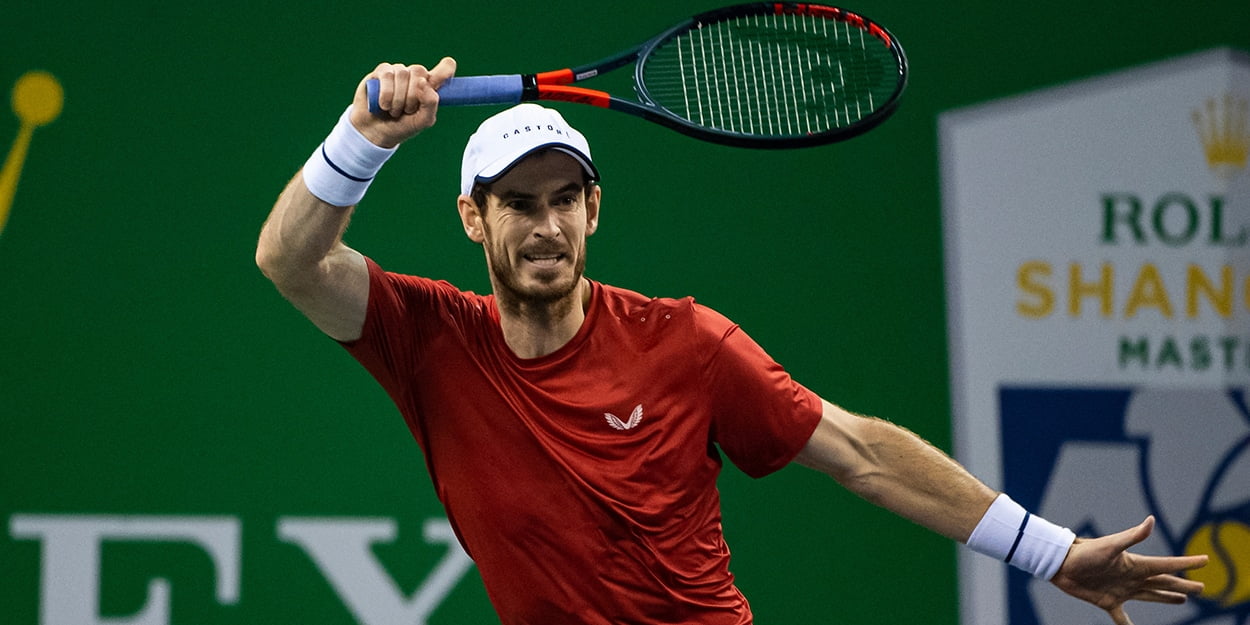 Andy Murray says he 'can get through five set matches' as he provides major US Open fitness update
Andy Murray believes he had enough left in the tank to have taken Alexander Zverev to five sets if needed after his Cincinnati success.
The former world number one produced his best performance since be was struck down with a devastating hip injury three years ago to beat the German in three sets.
Murray at times looked to be letting frustration and negativity get the better of him during the match.
It was especially noticeable to due to the lack of crowd, but he has warned people not to read much into it.
"Sometimes I think outwardly if you looked at me, if you're watching me on the court and you're watching from the stands, you might think that I get really down on myself and that I'm very negative," Andy Murray said.
"Outwardly I definitely am. But I think inside me I have a very, very strong self-belief and know that I can win matches like that.
"Although it doesn't always appear that way when you're watching me on the court, I always believe, even when outwardly it seems like I might be flagging or being negative."
Murray has always backed himself to match anyone in terms of ability even since his surgery, although it's his physical limitations that now worry him.
However, he seems to be trusting his body more and more with every match at the moment.
"I was moving pretty well at the end of the match. Definitely had some lulls in there, like drop-offs in intensity, a bit of energy at times.
"It was ridiculously hot at the beginning of the match, unbelievably hot and humid.
"I think I would have gotten through a five-setter [even if] it would have been tough, for sure."