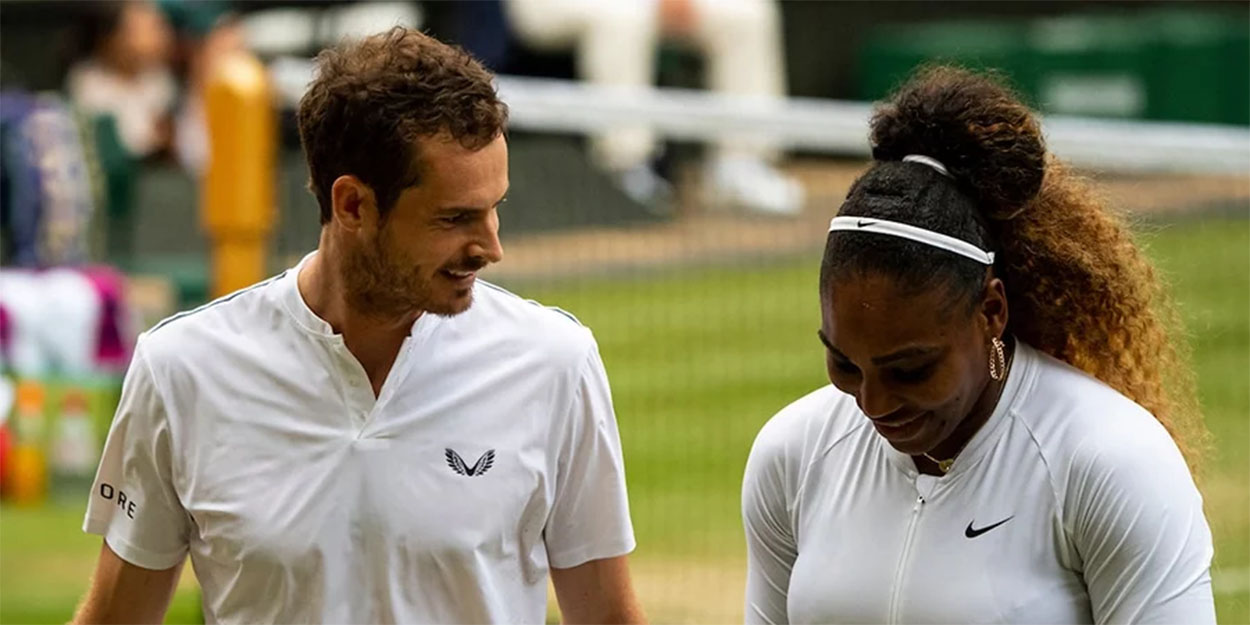 Andy Murray rules out Serena Williams Wimbledon reunion, saying: 'I haven't planned it'
Former world number one Andy Murray has ruled out reuniting with Serena Williams in the mixed doubles at Wimbledon this year.
Murray formed a memorable team with the WTA legend in 2019, which was the last year the Championships were held.
That year, however, Murray was only just back from hip resurfacing surgery and not yet ready to play singles, meaning he focused on doubles to get some tennis back into his leg.
This year, though, the Scotsman appears to be all-in on the singles competition and he doesn't plan on over-complicating it.
"No, I hadn't planned on it this time," Andy Murray told the press when asked if he will play mixed-doubles with Serena again.
"Singles is enough for me. Getting through singles matches has proved tough enough the last year or so, so I'll stick to singles this year."
Murray also played the men's doubles at Wimbledon last year, forming a partnership with Frenchman Pierre-Hugues Herbert.