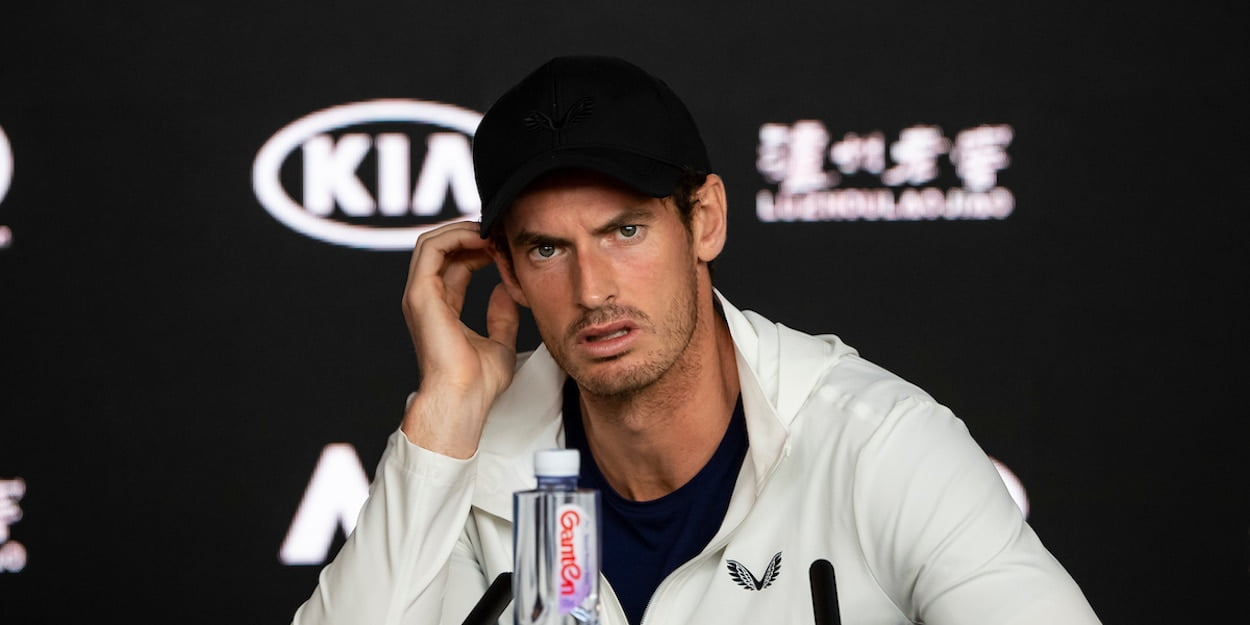 Andy Murray reveals which 'brutal five-set semi-final' was the start of his injury nightmare
Andy Murray says it was his 2017 French Open semi-final defeat to Stan Wawrinka which was 'the end' of his hip.
Murray was the world number one at the time, and he succumbed to the injury after his Wimbledon to defeat to Sam Querrey later that summer.
However, as he made his return to Roland Garros for the first time since that day, he revealed the moment his now-resurfaced hip finally gave out.
"Been a long journey to get back on Court Philipe Chatrier," Murray wrote on Instagram.
"Three-and-half years since I played Stan Wawrinka in a brutal five-set semi final which turned out to be the end of my hip.
"It was a pleasure to be back Roland Garros and a huge thank you to the FFT for giving me the opportunity to play here again.
"The new stadium with the roof looks amazing and all the changes and improvements they have made for the players is much appreciated."
Andy Murray is currently ranked 111th in the world and has been given a wildcard to enter this year's French Open, which begins September 27.