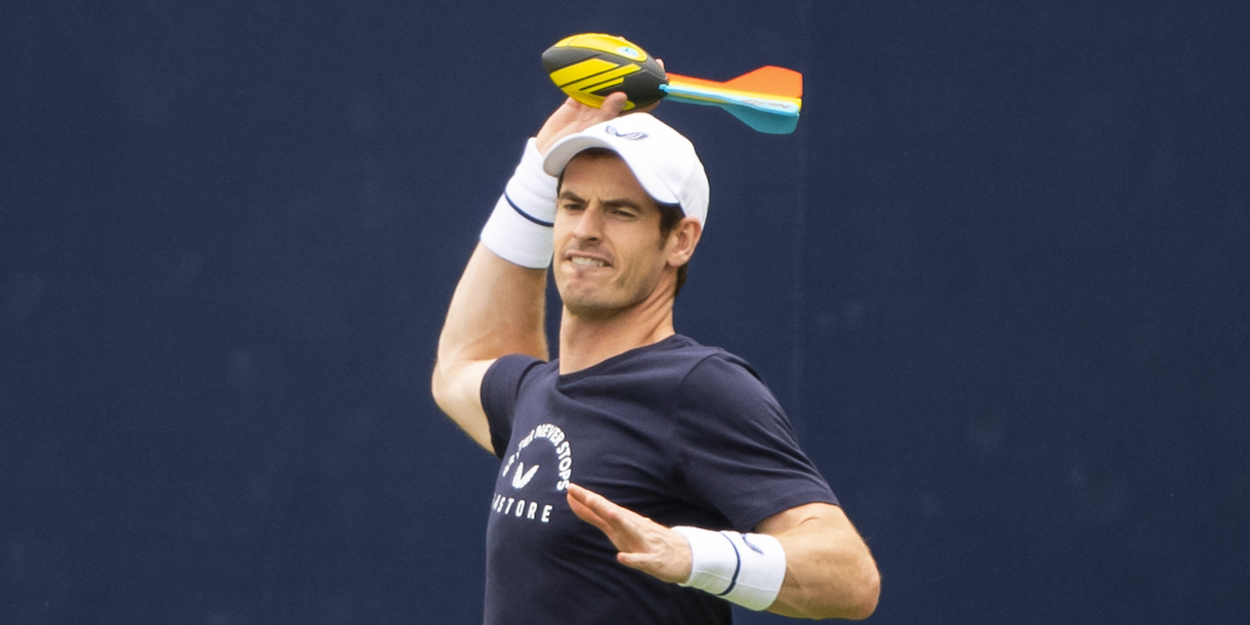 Andy Murray reveals the new hobby that kept him fit during lockdown
Andy Murray has revealed he took to road cycling to stay fit during the coronavirus lockdown in the UK.
Britain has been in some form of lockdown for best part of a year now, which was especially problematic for athletes attempting to maintain, or build, their fitness levels.
Murray, though, came up with a new hobby to keep himself in shape, and it's something he'd like to continue after his tennis career.
"For the first two months of lockdown all of my training was done at home," Andy Murray told the Gentleman's Journal.
"I was doing a lot of cardio work and, for the first time in my life, I did some road biking.
"To begin with, I got a bike just to be able to go out and exercise. But I got quite into it. I really enjoyed it, actually.
"I actually think, when I finish playing tennis, cycling is something I want to do more of.
"I live 20 minutes south of Wimbledon in Surrey. So I cycled around Box Hill, where they did some of the Olympic road racing.
"I had two or three routes I was doing consistently. And, because I'm competitive, I was seeing if I could beat my times each week, to see if I was getting fitter.
"I enjoyed going up the hills — so tough, but I really loved it."