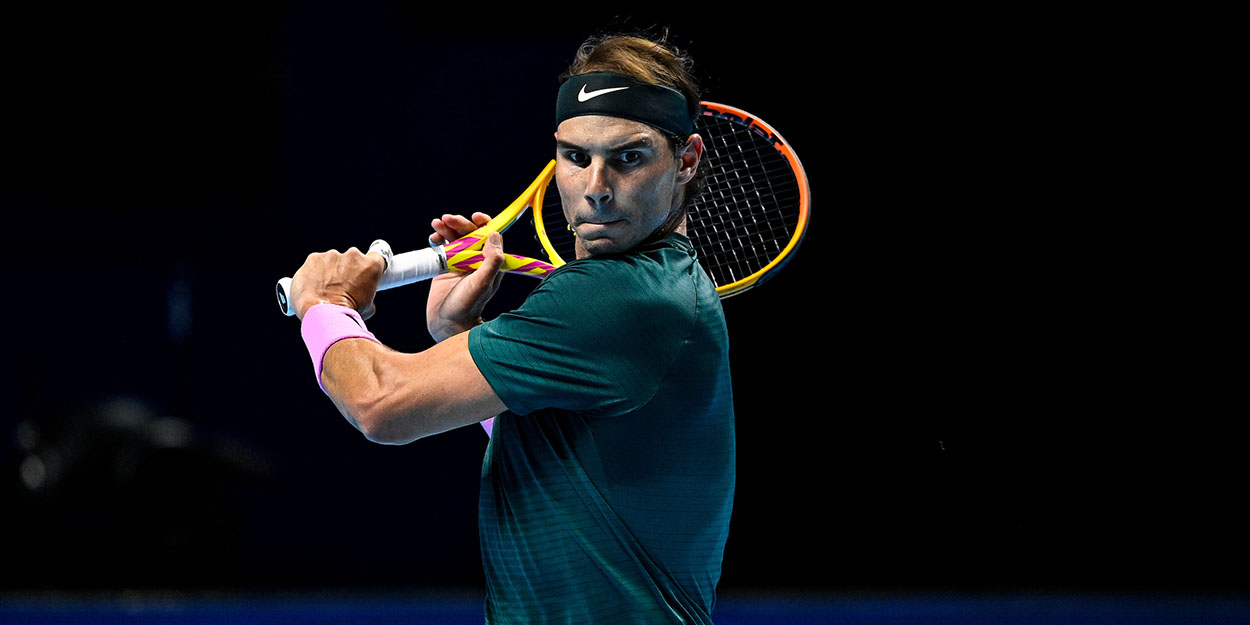 Andy Murray: 'Rafael Nadal is stronger mentally than Novak Djokovic, but…'
Andy Murray says Rafael Nadal is more mentally tough than Novak Djokovic, although it is not always necessarily the case.
With Roger Federer approaching retirement, Djokovic and Nadal have become the undisputed top two players in the world, and they have a storied historic rivalry as well as incredible individual legacies too.
That invites comparisons, and Andy Murray believes Nadal is ahead in one specific area.
"I actually had this conversation with Novak, I did an Instagram live with him during the first sort of lockdown that we had due to the coronavirus," Murray said.
"I said to him that for me like there's been times during his career when I would pick him ahead of Rafa on the mental part.
"[But] if I look at a career as a whole of every single match in every single tournament in their career then I would say – you know like this week we were talking about where Novak was mentally (affected), how he was feeling – that wasn't something we were concerned about with Rafa.
"And that's something that I've never really been concerned about with him like I never think that's gonna be a problem for him like motivation or mental side of things.
"So that's why just as a whole for his career, I've got to take Rafa I think (as the mentally stronger player)."