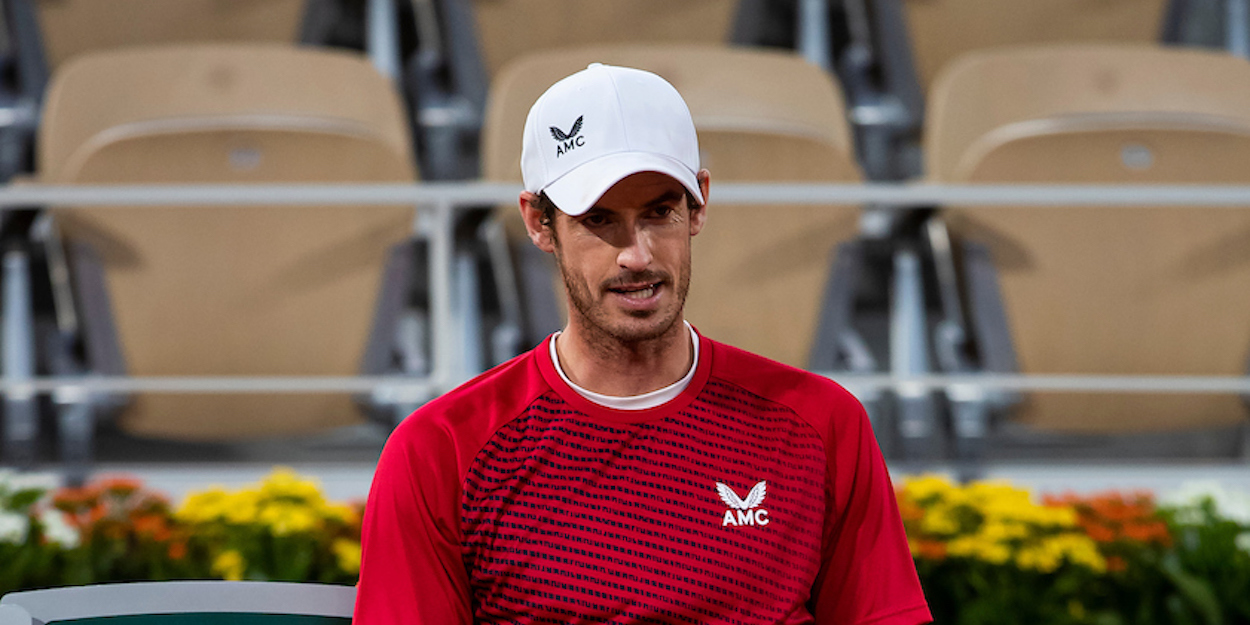 Andy Murray praises Osaka for "using position to affect social change"
Andy Murray believes that driving social change "can be more important than what an athlete achieves," as he backed stars such as Naomi Osaka.
Although the Scot described 2020 as "a difficult and tumultuous year for everybody across the world," the ATP number 122 says that the pandemic has seen "more sport stars using their platform to force social change."
Murray, writing in his BBC column, singled out Naomi Osaka as a proponent of the movement. The Japanese world number three withdrew from a semi-final match at the Western and Southern Open in August in solidarity with the Black Lives Matter Movement, after the killing of George Floyd in Minneapolis.
"Some athletes have huge platforms and can help bring about awareness to an issue," Murray said.
"As an individual athlete you have the opportunity to make that decision not to play yourself. Naomi obviously felt extremely strongly about what had happened.
It has been great to see her and other athletes playing an important role and speaking out."
Murray also commented on his own commitment to speaking out on social issues and raising awareness of discrimination in tennis. In particular, Murray's appointment of Amelie Mauresmo as his coach highlighted the underlying sexism that the Scott believes still exists in the sport.
"I experienced sexism in sport when I worked with Amelie Mauresmo and that was when it first came to my attention. Then I noticed it a lot more because maybe I'm looking out for it. Maybe it is not extremely overt, but it is there.
"It's something I would like to see continue to change. Some people think it just needs time, but why should we wait?"
Murray, who is hoping to play at the rescheduled Australian Open in February, says that athletes "have the platform to speak out and are using their position to affect social change," which "can only be a positive thing for sport and society."