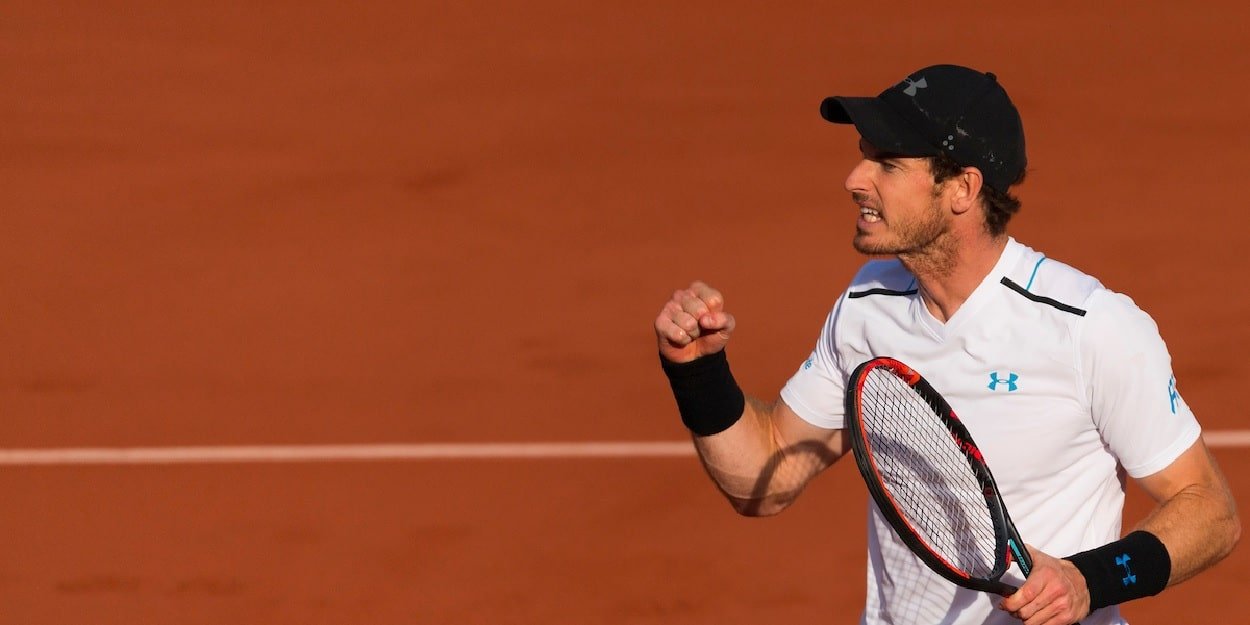 Andy Murray: 'Practice on clay has been good – it doesn't feel like three years since I played on it'
Andy Murray says he is playing better on clay than he expected as he prepares to return to the surface for the first time in three years.
Murray last played a match on the red dirt in 2017 – a semi-final against Stan Wawrinka at the French Open that he says proved to be 'the end for his hip.'
Wawrinka will be to opposition again on Sunday in the first round as he sees how his newly resurfaced hip will stand up to the rigours of clay court tennis.
However, the former world number one has been encouraged by what he has learned so far.
"Once I started practising on the clay, I actually felt pretty good," Andy Murray told reporters in Paris. "I've been playing, I think, quite well.
"Usually, it feels like it takes quite a long time to get used to the surface again, and it didn't feel like it had been three and a bit years since I had last played on it.
"It was better than what I expected."