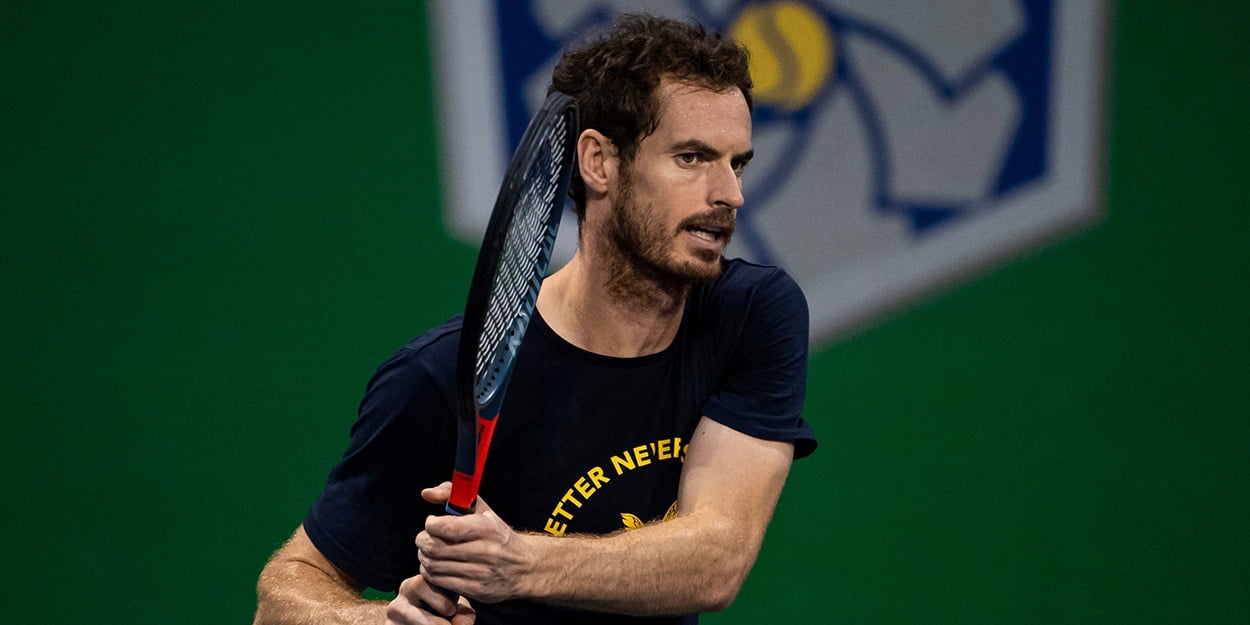 'Andy Murray plays with metal in his hip and that's impressive every time,' says Milos Raonic
Milos Raonic says Andy Murray and his comeback from injury is 'impressive' despite the former world number losing out to the Canadian at the Cincinnati Open.
The former world number one beat Alexander Zverev in the second round but was far below his best against Raonic, who powered to a 6-2, 6-2 win in the last 16.
Murray declared himself 'very unhappy' with his own level after the defeat, but Raonic has hailed the Englishman.
"The fact that he's able to beat a Top 10 player doesn't surprise me," Raonic commented.
"I think Andy Murray holds himself to a high standard, [but] there is a piece of metal in his hip, and there are not many guys coming back from that, so congratulations to him.
"Every single time he does step out there, it's going to be impressive each time."
Although Murray was unhappy with his own performance, nothing should really distract from what was a superb showing from Raonic.
"I just really tried to do the things that I'm good at well, and that was really my intention," he said.
"A lot of those things I did well today."