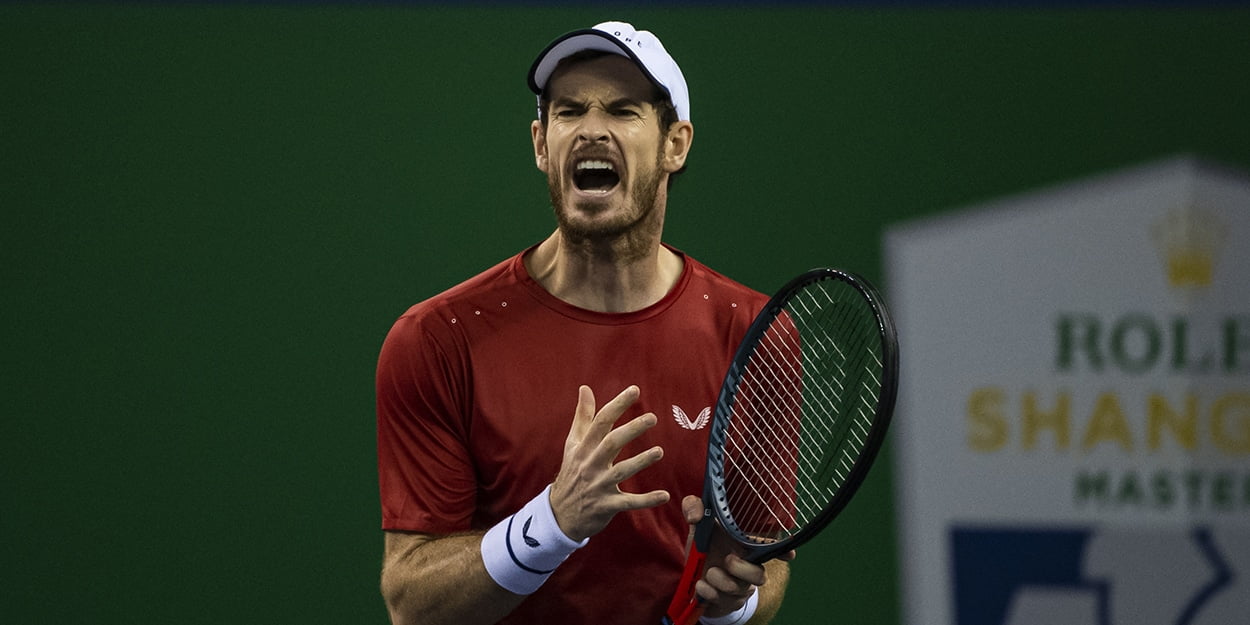 Andy Murray: 'Physically I pulled through okay, but I played some pretty bad tennis'
Andy Murray says he was 'not good enough' in defeat to Milos Raonic at the Western and Southern Open, but physically he was feeling okay.
Murray was a shadow of the player who beat Alexander Zverev the previous night, struggling to time his shots in the rain interrupted clash on Tuesday night.
However, he has at least reassured fans that his problems were not physical, and has vowed to try to put things right before the US Open starts.
"The positives are I got three matches in," Andy Murray said after his 6-2, 6-2 defeat to Raonic.
"Physically, I pulled up okay. Today, I don't know. I didn't feel particularly tired, but I certainly was hitting some pretty bad tennis shots.
"I'm not happy with that performance. Clearly I have a lot of work to do on my game before the US Open starts.
"But, yeah, not happy at all. [It] Was not a good day.
"I was really not happy with that at all. I have much higher standards than that. Not good enough tonight."