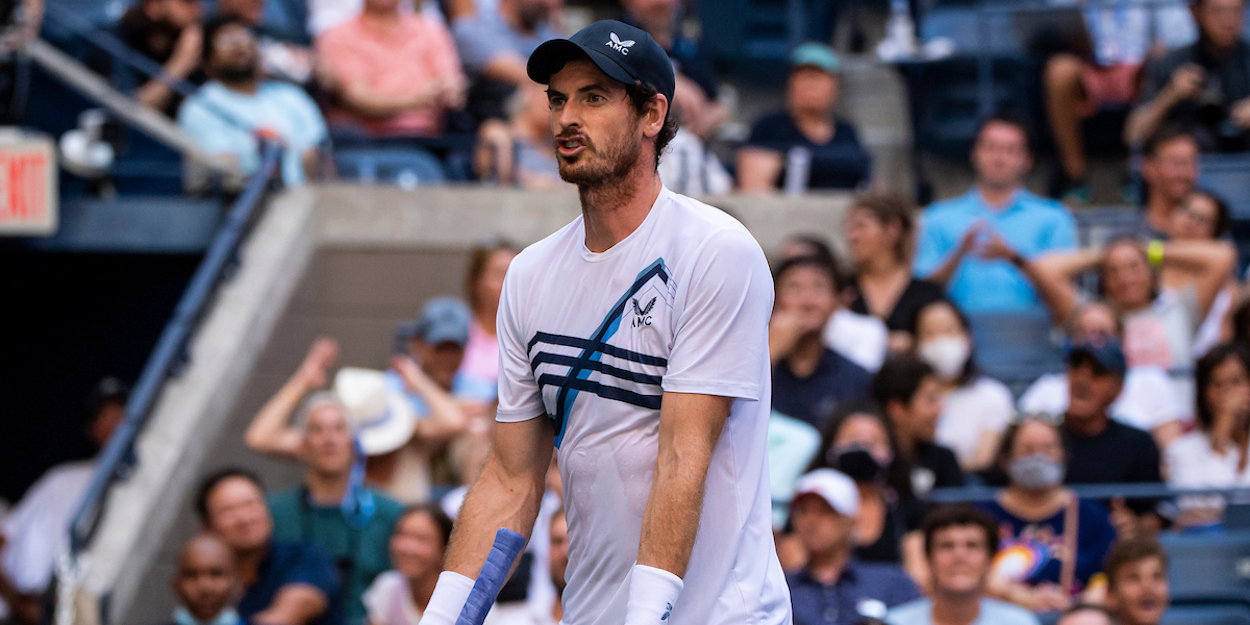 Andy Murray on Stefanos Tsitsipas: 'It's nonsense and he knows it – I lost respect for him'
Andy Murray has continued to express his anger at Stefanos Tsitsipas after accusing the Greek of cheating at the US Open.
Tsitsipas angered Murray by taking two lengthy comfort breaks during their match, with the second coming at a crucial time and lasting an astonishing seven minutes.
The world number three eventually won the match, although he received a frosty handshake from a clearly angry Murray, and the Brit didn't hold back in his post-match press conference either.
"I lost respect for him," Andy Murray said. "Do you think that's normal? Do you think it's totally fine? I think it's nonsense and he knows it as well.
"I said I don't want to do press tonight because I know I'm going to sit here and it's going to sound like I'm just smashing him.
"That's annoying to for me because it sounds like sour grapes because you've lost a match.
[But] I would have said the same thing if I'd won, I promise. It was nonsense, and he he knows it."