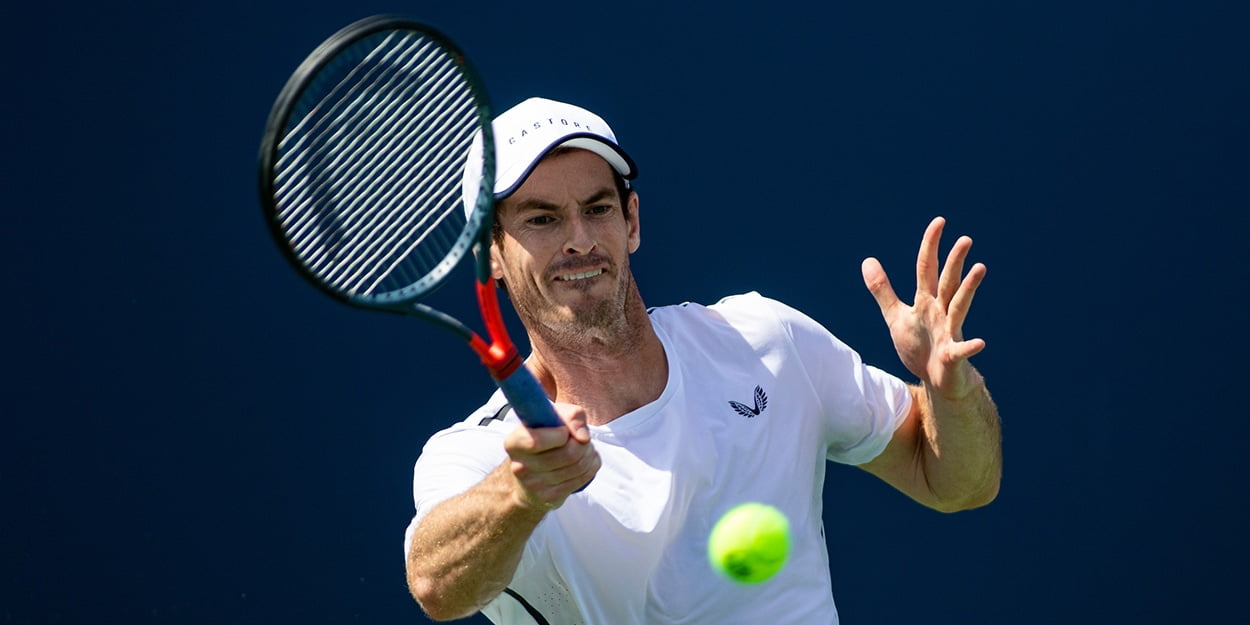 Andy Murray on Alexander Zverev win: 'I got belted by everyone, but only the big moments matter'
Andy Murray says he did not expect to beat Alexander Zverev at the Western and Southern Open, but he's always happy to back himself in the big moments.
Murray battled the world umber seven for two-and-a-half hours in New York before eventually grinding out an impressive 6-3, 3-6, 7-5 success.
It was his first win over a player in the top ten since 2017 and will give him huge belief that he may finally be over his injury nightmare and able to compete with the best again.
"If you watched my practice sets and stuff and the build-up to the tournament, you would have said, 'No'," Andy Murray answered when asked if he expected to beat Zverev. "I was getting belted by everyone.
"That had also been the case when I had been playing practice matches and practice sets back home. Couldn't win one.
"But practice doesn't really matter. It's what obviously you do on the match court."
The match was an absorbing affair with the momentum swinging between each player almost apparently randomly, and Murray admits it was a very tough one.
"It was ridiculously hot and humid at the beginning of the match," said Murray in his post-match press conference.
"I was wearing a heart-rate monitor during the match which I checked afterwards and I was pushing it hard. I think I would have got through a five-setter.
"It was a big one to get through. I'm satisfied to get through it against a top player having not played for such a long time and I get another opportunity to compete again tomorrow.
"It will give me an idea of where my body is kind of at. I'll expect to be tired but I'll try and push myself regardless of the result."