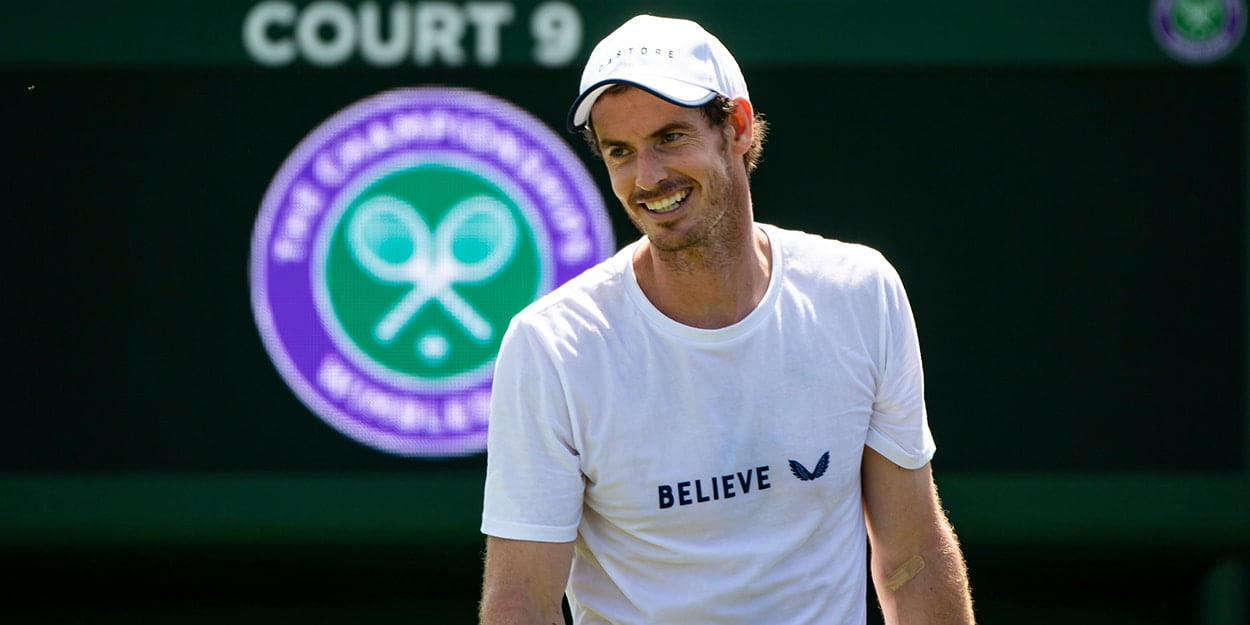 'Great attitude, great energy, great player' – Andy Murray names 'big three' star he most enjoys watching
Andy Murray picked a novel way to pass the time in his New York hotel room while he awaited his coronavirus test results – by answering questions from fans.
The former world number one has entered the 'bubble' in New York for the Cincinnati Masters and US Open, but it's proven a treat for his followers on Instagram.
Murray was asked to name the player he most enjoys watching, and he indirectly waded into the apparently eternal Roger Federer, Rafael Nadal, and Novak Djokovic debate.
"Always loved watching Rafael Nadal," Andy Murray answered. "Great energy, great attitude, great player.
"Also Gael Monfils. Amazing what he can do and always makes me smile.
"Nick Kyrgios too when he is focused."
Another question was who he would most like to coach, and he revealed he couldn't resist the chance to coach Roger Federer – so he could learn from the Swiss star!
"I would learn a lot and [it] would be interesting to talk tennis with him, watch him train, and he would win a lot."
However, what if he could pick one shot to steal from another player? It's a no-contest apparently.
"The John Isner serve and it's not even close!"