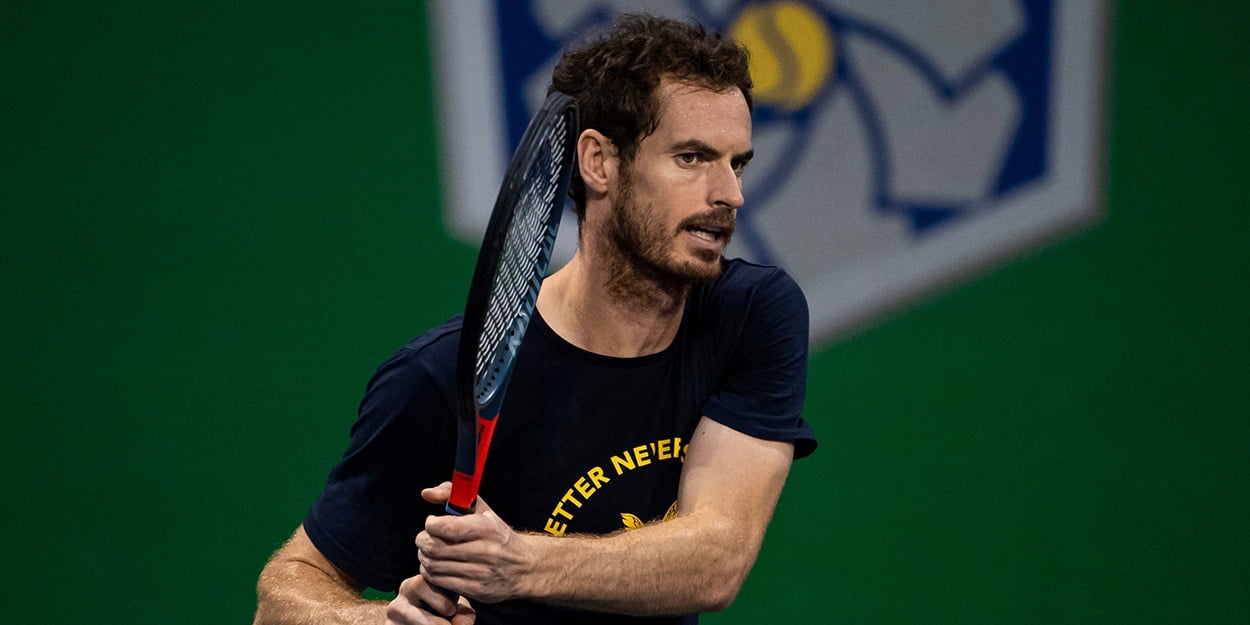 'Andy Murray may benefit from enforced coronavirus break,' says Tim Henman
The enforced break in the tennis schedule due to the coronavirus crisis may work in the favour of Andy Murray, says Tim Henman.
Murray had planned on attempting his latest comeback at the Miami Open before it was cancelled after not playing since the first match of the Davis Cup in November.
The global coronavirus pandemic means there will now be no tournaments until May at the earliest, but Henman thinks the extra time could make a positive difference for Murray.
"In the grand scheme of things, this just gives him a bit more time keep getting fitter, stronger and faster," Henman told the British press.
"I was with Andy earlier in the week in London and watched him practice and he's really hitting the ball well and he's building his strength up all the time.
"The fact that things have been delayed, in the context of what he's been through, I don't think it's too serious.
"He's been out for so long, although he's obviously had his moments where he's been back playing, but it's really been two-and-a-half years so if he's got to wait another six weeks or so, I don't think it's the end of the world for him.
"It's very difficult for everyone because there's so much uncertainty but you have to take that cautious approach so no tournaments for six weeks.
"It's very sad for those events affected, the players, the fans, the sponsors and everyone else but it's really out of everyone's control."