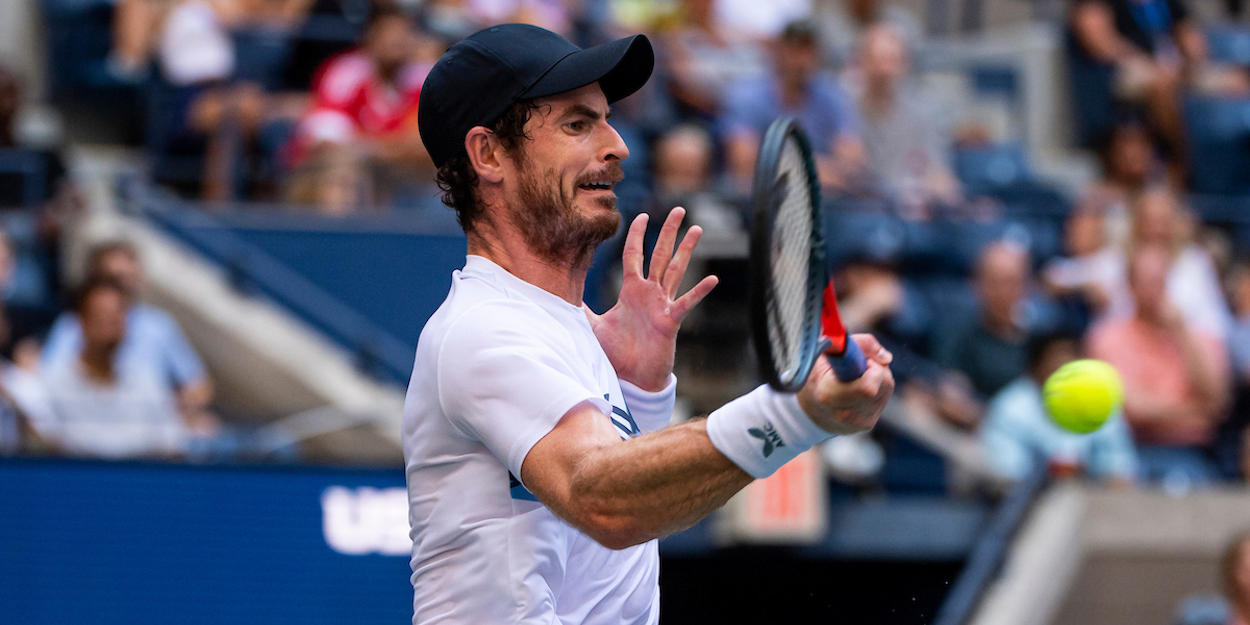 Andy Murray makes a winning start in Rennes as he aims to climb the rankings
Andy Murray is back in action after the US Open at a Challenger event in Rennes as he aims to make a 'big improvement' with his ranking. 
The British star impressed at Flushing Meadows in a narrow five-set defeat to world number three Stefanos Tsitsipas and admits he wants to keep playing and competing at a high level.
The three-time Grand Slam champion showed his intent by entering the Challenger in north west France and already has one victory under his belt with a 6-3 6-1 demolition of Yannick Maden.
"Obviously I would like to try and win the event," said the 34-year-old.
"Most importantly, for me, is just to get matches. I want to keep playing, competing and get my body used to playing two, three, four matches in a week again."
Murray, who underwent hip surgery in 2017 and again in 2019, said his goal is to be competing often in order to be in a better physical condition for the bigger events.
"One of the goals between now and the end of the year is to try and make a big improvement with my ranking, and to do that, I need to be competing often," said the Brit who is currently ranked 116.
"I still feel like I can play a very high level but if all of the time when I go to the big tournaments I play top players right at the beginning of the event, it's not so easy."
"The Challengers often have good players. We have three guys that have been in the top 10. That's quite rare. There should be some good matches."