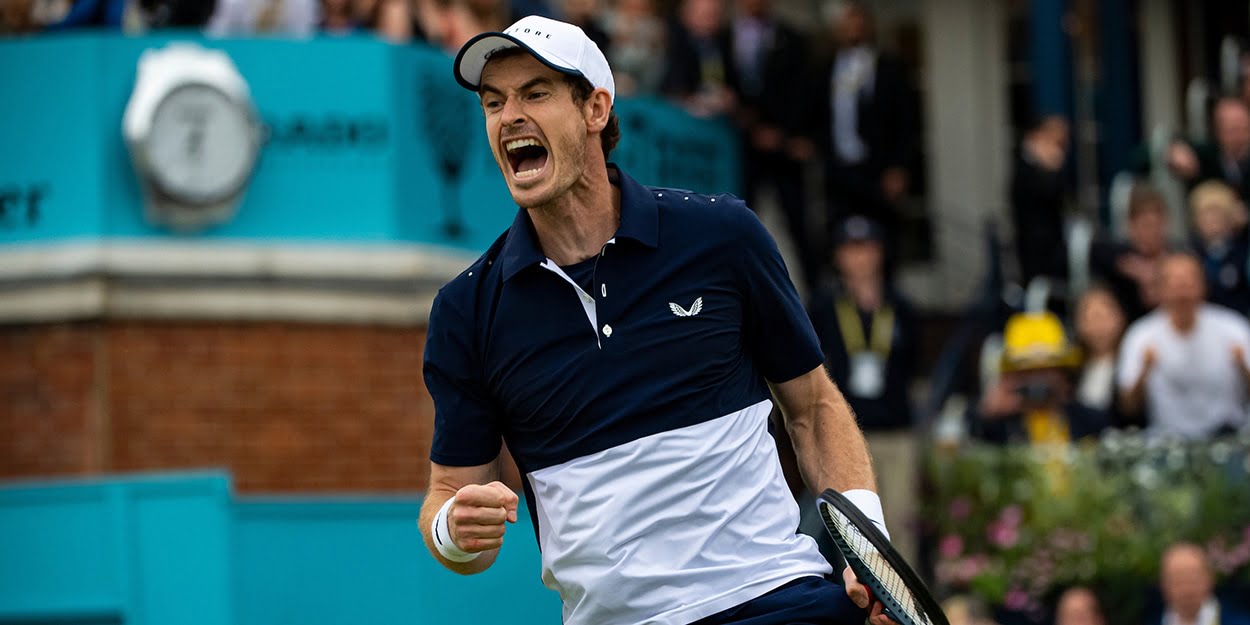 Andy Murray looking forward to Alexander Zverev clash: 'He's top player and it'll be a good test'
Andy Murray says he is looking forward to a 'good test' against Alexander Zverev, who he has labelled 'one of the top players in the world.'
Murray came through his Western and Southern Open first round clash against Frances Tiafoe to set up the a clash with world number seven Zverev.
The German will go into the match the strong favourite, but Murray can't wait to test himself and his surgically repaired hip against a player of that level.
"It will be a good test for me, for sure," Andy Murray said.
"You know, he's played well in the Masters Series, maybe in the Slams not played as well I know for the last few years.
"But Masters Series he definitely played well. You know, he moves well for a big guy, solid off the ground.
"Has struggled at times with his serve. You know, when he's serving well he's obviously one of the top players in the world."
Murray's win over Tiafoe also gave him a first taste of playing in front of an empty stadium, and he admits he found it tough.
"It's obviously pretty hot, tough conditions, you know, and I felt like it was going to be the case before the match.
"But, like, in difficult moments or whatever, like a crowd being there sort of maybe helps you focus a little bit more and sometimes gives you that little bit extra boost in terms of your energy or whatever, your concentration, and that's not there.
"It's certainly different in that respect."