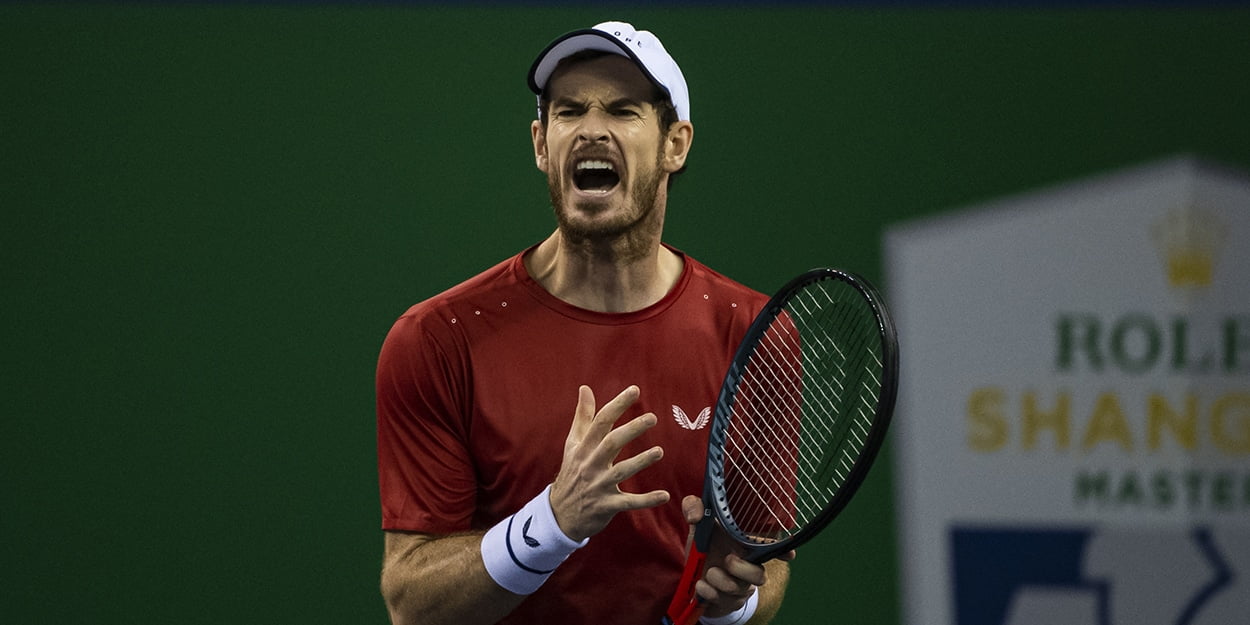 'Andy Murray is the most competitive guy you'll ever see – never discount him' says Greg Rusedski
Andy Murray has been backed to regain at least some of his former glories by Amazon Prime analyst Greg Rusedski.
Murray saw his career come to a devastating halt four years ago when a degenerative hip condition flared up whilst he was world number one.
He has been battling it ever since, and underwent major surgery in 2019 to give himself one last shot at beating it.
That surgery appears to have been a big success, and the fact he is back playing singles on the ATP Tour itself is a major triumph.
he has set himself loftier goals, though, saying he genuinely believes he can win Wimbledon again ad compete with the best players in the world.
"Andy Murray is the most competitive guy you'll ever see in your life," Rusedski said.
"You don't win three majors and get to number one and everything he's accomplished without that massive belief and massive drive.
"Miami's one of his favourite places to play. If he gets a good draw, there's a real possibility of him having a good run.
"For me the question mark is always his movement to his forehand side.
"You can never discount great champions and it would be great to see him playing well again. You shoot for the stars and maybe you get to the moon."