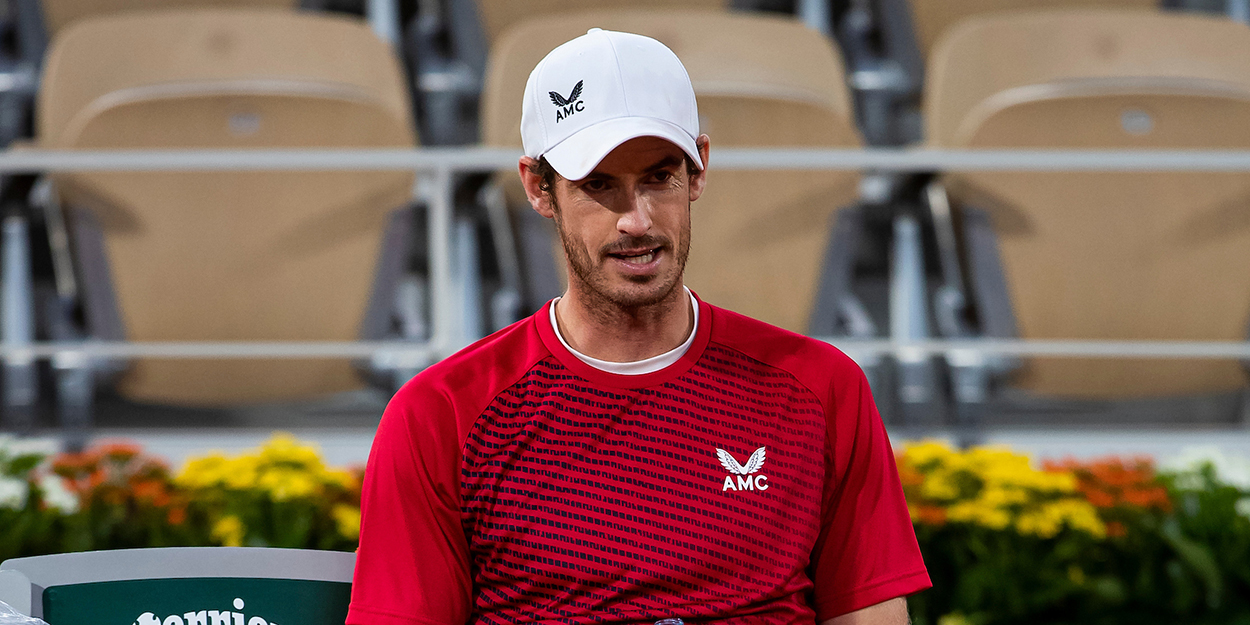 'Andy Murray is giving us false hope that he is going to come back one day,' suggests Mats Wilander
Andy Murray should examine whether he still really wants to play tennis and whether or not it's fair to take wildcards from emerging talents, says Mats Wilander.
Murray was well below his best in his straight sets defeat to Stan Wawrinka at the French Open on Sunday.
While there is never any shame for anyone to lose a match to Wawrinka, it was the absence of his usual passion and animation that was so striking about Murray's defeat.
For some it raised question over his physical condition, but for Wilander it was more a matter of mentality.
"I worry about Andy Murray," Eurosport expert Wilander said.
"I would love to hear him say why he is out there, giving us a false sense of hope that he going to come back one day.
"I keep getting a little bit disappointed, is it his right to be out there doing that? Why? I did it and I shouldn't have, it was the biggest mistake I did in my career.
"I think Andy Murray needs to stop thinking of himself and start thinking about who he was. Does he have a right to be out there taking wildcards from the young players?
"I was 26 when I first retired, came back at 28, played until 32 and there was couple of years I played and should not have taken up the space where there were younger, more motivated players who were better than what I was.
"It's tough to quit, for sure. By giving us all hope by playing, it's just not right. I love the fact that he is back and trying. Hopefully he'll figure out why he's doing it."