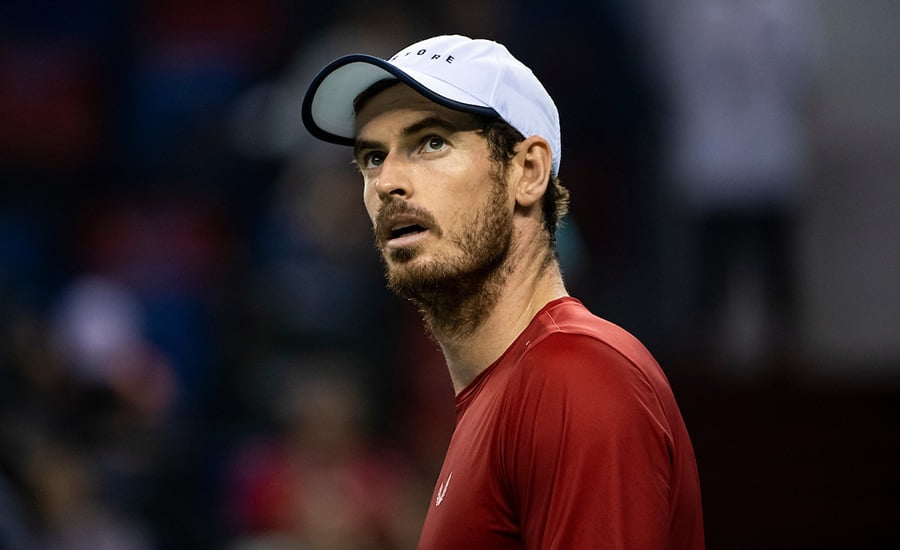 "Andy Murray is a special player like Roger Federer, Rafael Nadal, and Novak Djokovic…"
Andy Murray is a special player and, just like Roger Federer, Rafael Nadal, and Novak Djokovic, he should not be written off.
That is the view of Eurosport analyst Alex Coretja, who worked with Murray intermittently between 2008 and 2011.
Murray underwent hip resurfacing surgery last year – a procedure which essentially gave him a metal hip – and he has made no secret of his desire to try to return to the upper echelons of the men's game.
Such an achievement would have to defy the odds, but Corretja believes Murray is someone you can always back to do just that.
"If he's healthy he will have the chance to play at the highest level again," Corretja told Reuters.
"But it will be very difficult for him because the injury he had was complicated and he has been giving it 100 per cent for 10 or 15 years already on the Tour.
"When you are away for such a long time and you've not got the matches in the bank, you get other injuries, not related to the real injury.
"But he is among the special players like Roger (Federer), Rafa (Nadal) and Novak (Djokovic) and always gives them the benefit of the doubt.
"In the case of Andy, it would take him a while to compete in best of five over two weeks. This time last year he didn't know if he could continue."
A groin injury has kept Andy Murray out of the ATP Cup and Australian Open, but he hopes to return at Montpellier in February.
Keep up to date with all the action at our tennis news section. Win amazing tennis prizes by entering our competitions. Learn more about your favourite players including Roger Federer, Rafa Nadal and Novak Djokovic. Check out the latest kit in our tennis gear reviews. Receive regular updates with our legendary newsletter or read in depth features with stunning photography in tennishead magazine. Can't visit the tournaments you love? Check out our guide on how to watch tennis on TV. Don't miss a thing with our Live Scores service. Follow tennishead on social media at Facebook, Twitter, Instagram & YouTube