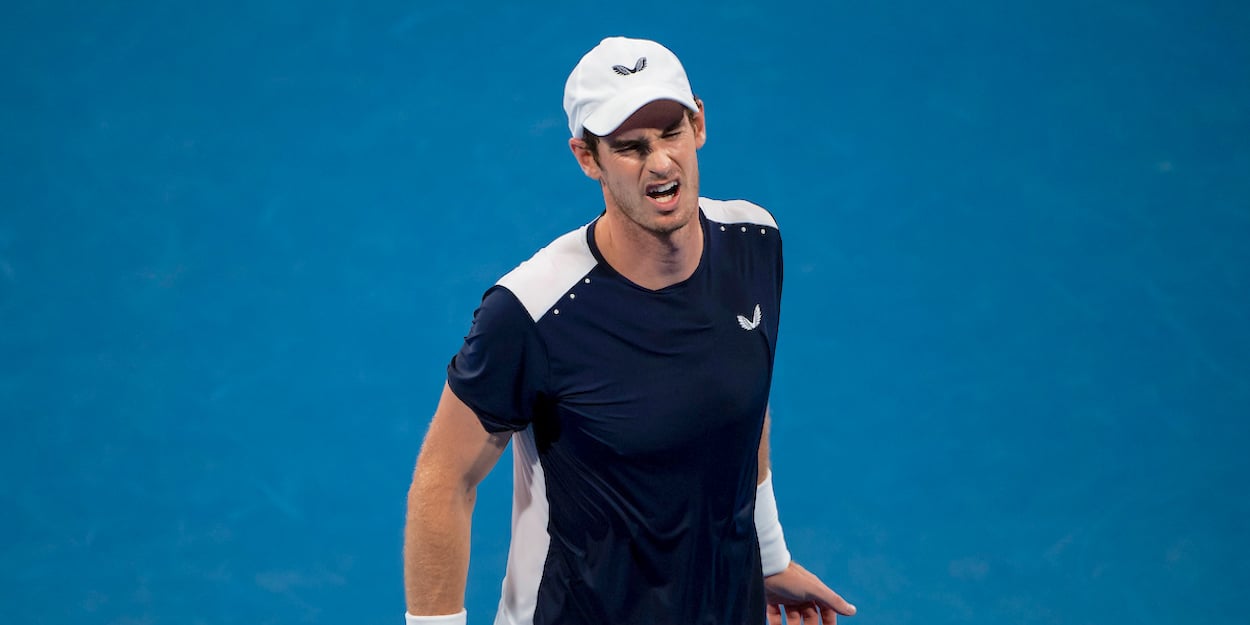 'Andy Murray is a special player, but he won't win another Grand Slam title,' says former coach
Andy Murray will struggle to ever win a Grand Slam title again despite being a 'special player,' says his former coach Alex Corretja.
Murray made what most consider to be a successful return to Grand Slam singles tennis at the US Open, although he came up very short against Felix Auger-Aliassime in the second round.
He himself has promised to continue to 'shoot for the stars,' insisting he still believes he can win major titles.
However, Corretja, who worked with Murray earlier in his career, is not so sure.
"Andy Murray is a very special player," Eurosport tennis expert Alex Correja said.
"It will be difficult for him to recover from high wear and tear during matches and he always plays at the top of his level when competing.
"Because of his current situation, I think it's difficult for him to play seven matches back-to-back in a best of five sets in a Grand Slam knowing the level his opponents may be.
"I think he will recover a great level, but it will be difficult for him to win a Grand Slam again."