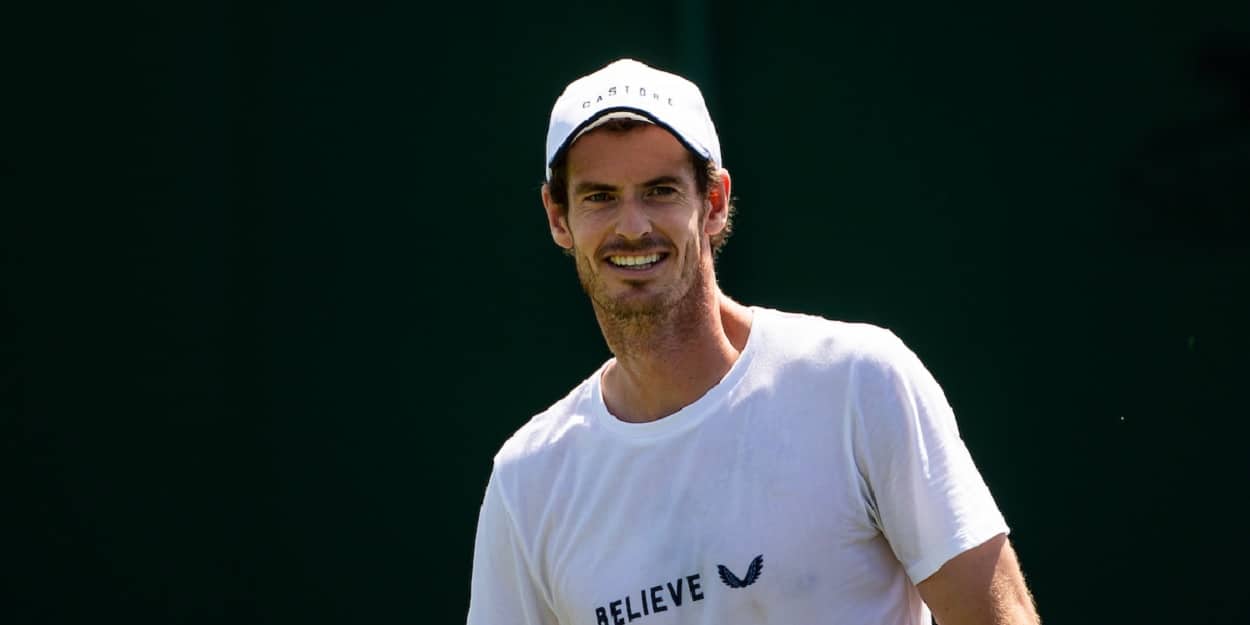 Andy Murray: 'I'm happy with how I did, but my tennis will improve with more matches'
Andy Murray has vowed to improve further the more he plays after declaring himself delighted with how well he came through his Western & Southern first round match over Frances Tiafoe.
Murray rallied after losing the second set to seal an ultimately convincing 7-6 (8-6), 3-6, 6-1 win against the American.
And, while there was obvious rust in his game considering it was the first time he had played at an international level for nine months, Murray was pleased.
"Physically, I thought I did pretty well," Andy Murray said after the match. "You know, I moved maybe better than what I expected to.
"The first few matches back when I started playing singles last year I moved way worse than I did today, so that was positive.
"My tennis could have been better. I thought I could have played a bit better. You know, I guess that will come, the more matches I play.
"But I always need to see as well how I recover from a match like that too, because, you know, although I felt good during the match, things can sometimes stiffen up and hurt a bit afterward.
"I'm happy with how I did today. Would have liked to have played a bit better, but physically I was good.
"That is the most important thing for me, because that hasn't been the case for the last ten months."