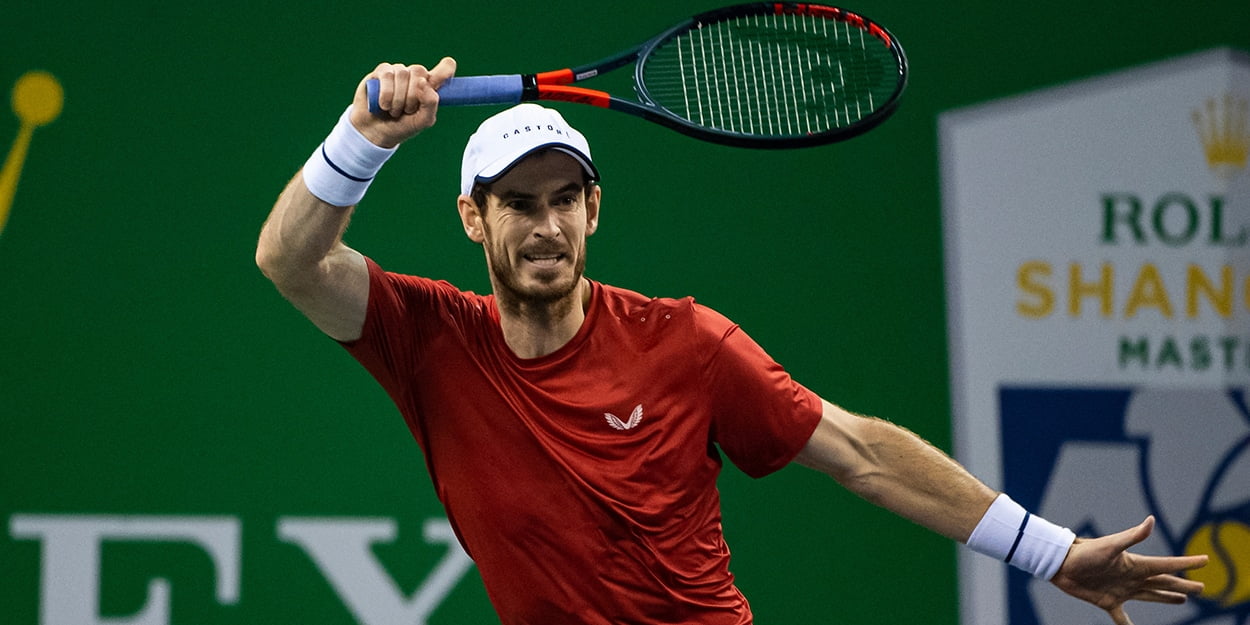 Andy Murray: If something happens to my hip now, there is nothing I can do about it
Andy Murray says he would not be able to do 'anything about it' if something happened to his hip now, other than retire.
Murray has endured a torrid time with injuries since climbing to world number one in 2016.
He has finally started making inroads into a comeback bid but only after drastic hip-resurfacing surgery, and he admits it has left him in last chance saloon.
Murray told the Guardian: "People ask me, who will retire first: Federer, Djokovic, Nadal or myself?
"I'd say Federer. He's 39. But who knows?
"If something happened to my hip, for instance, I couldn't do anything about it."
Murray also addressed his on-court demeanour, and revealed he is completely different away from tennis than he is perceived on court.
"People see me on TV and think I am very intense, moody and difficult.
"But take me away from the court and I'm pretty laid-back. I don't have a temper. I don't break things; I don't punch walls; I don't shout and scream.
"But when I'm on the tennis court, I do."