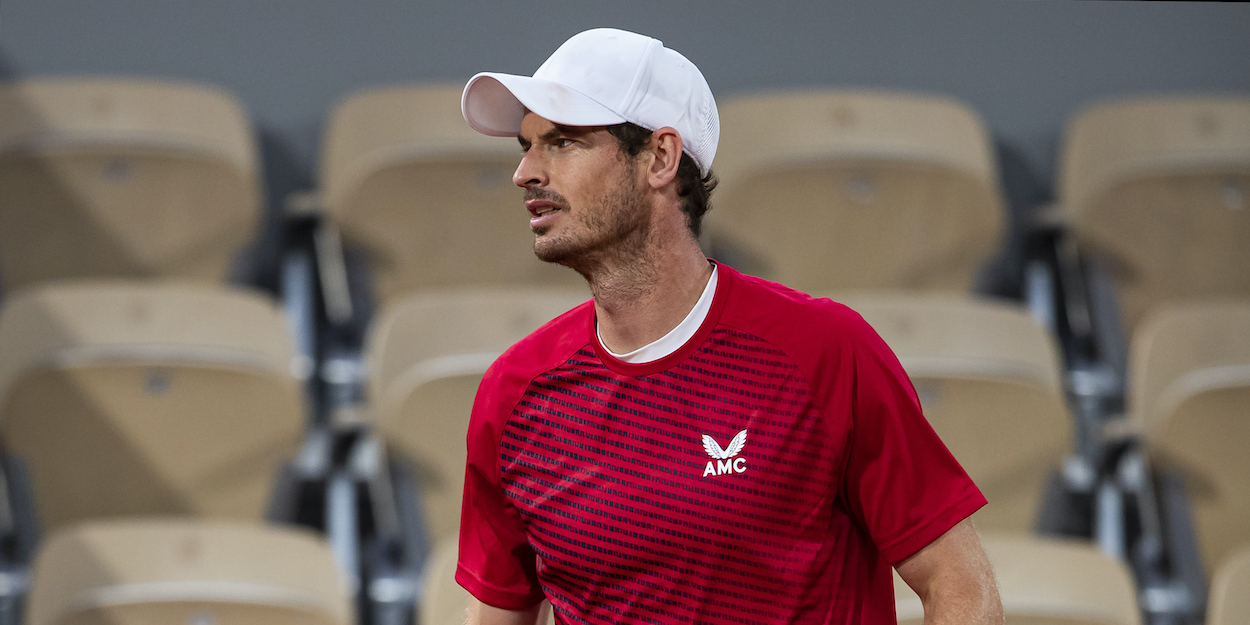 Andy Murray: 'If my only goal was to get to No. 1, I would have stopped years ago'
Andy Murray believes he "can still compete with the best", but revealed he would have retired years ago if reaching No. 1 or winning Majors were his only goals.
The former world No. 1 will return to action at the ATP 500 event at Queen's Club this week – having last played a singles match in March.
The 34-year-old Brit said his best memory at the tournament was winning the doubles title in 2019 with Feliciano Lopez.
"I know I can still compete with the best players in the world. I have been doing it consistently in practice over these past six months and certainly, on the grass, I don't see why not," Murray said in a pre-tournament press conference.
"If my goal is to get to No. 1 in the world or to win majors, if that's the only reason why I would continue playing tennis – which it isn't – because if it was, then I would have stopped three, four years ago. You can still do things on the court outside winning Slams, which you can enjoy.
"[On his best Queen's memory] Winning the doubles at Queen's with Feli [Feliciano Lopez in 2019], for me it was really special, and I still created a memory and something I will look back on and be very proud and look back on that fondly."