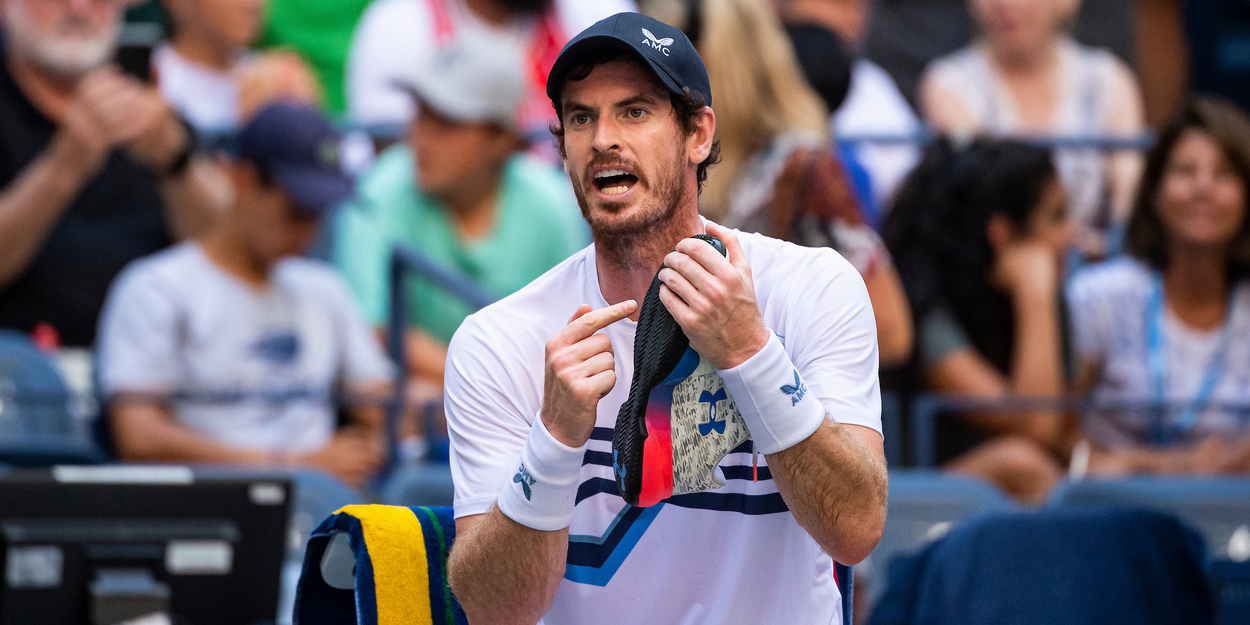 'I proved some things', reflects Andy Murray after Stefanos Tsitsipas epic
Andy Murray said he knows he is "capable of playing that tennis" after producing an impressive display in his five-set US Open defeat to Stefanos Tsitsipas.
The three-time Grand Slam champion felt he "proved some things to a certain extent", while adding that he was "really disappointed".
The 34-year-old was downed 2-6, 7-6 (9-7), 3-6, 6-3, 6-4 by world number three Tsitsipas in the opening round in New York.
Murray expressed his frustration at some of the Greek's behaviour, including taking a medical timeout after the third set and a lengthy bathroom break before the decider.
"I've said it a lot over these past few months that I know I'm capable of playing that tennis. I need to spend time on the court, getting the chance to play against these guys," said the Brit in a press conference.
"Ultimately, when I get on the court with them, I need to prove it. I guess tonight I proved some things to a certain extent. Obviously didn't win the match tonight. From a physical perspective, I thought I did quite well.
"I would have liked to have done a little bit better physically at times, but there were also other circumstances that were not helping that either. Overall I did well tonight, but I'm really, really disappointed. After that – frustrated, all those things. Really disappointed."
Murray was playing in just his seventh main tour event of the year after being forced to miss the Australian Open at the start of the season due to a positive Covid test.
The world number 112 has since been hampered by injuries – including a groin issue which kept him out for over three months from March to June.