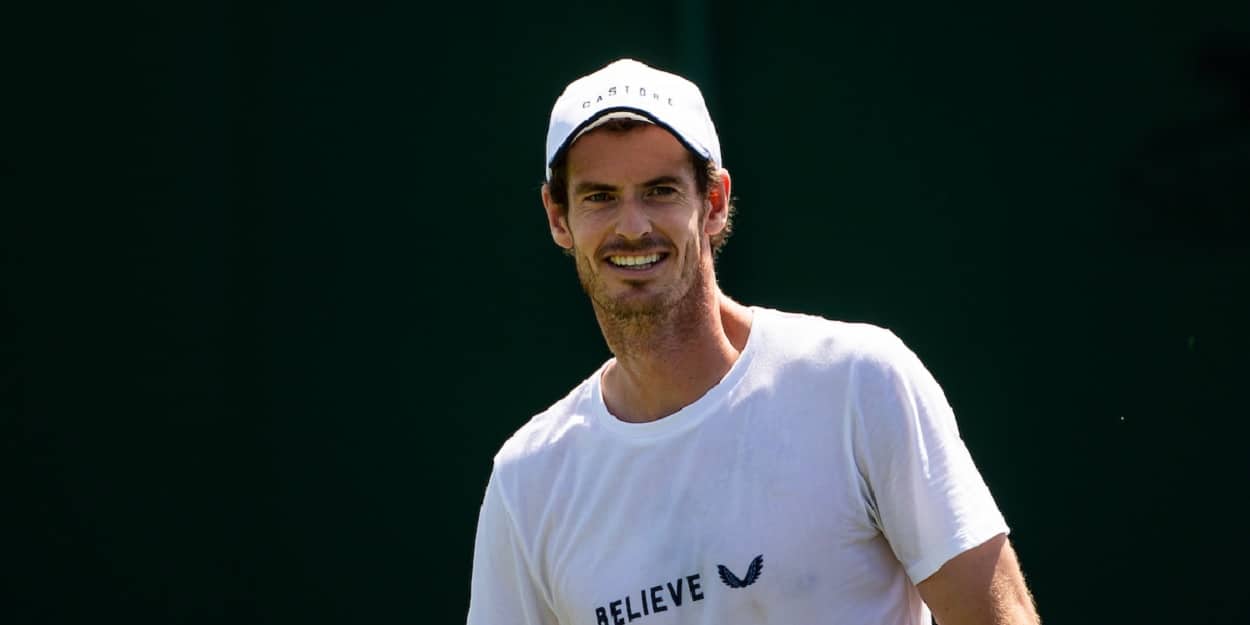 Andy Murray: 'I just have to keep going – I am just not ready to give up'
Andy Murray says he 'just has to keep going because his is simply not ready to give up on his career right now.
Murray is making his way back from the serious hip injury that decimated his career while he was world number one in 2017.
At times, the path has been a tough one to traverse, but even though it is proving every bit as tough as anyone would have reasonably expected, Murray has plenty of fight left in him.
"I still love playing the game," Andy Murray told Sportskeeda. "It's my biggest motivation.
"It's what makes me get up in the morning and keep training hard. It's all I've ever known and I think facing retirement helped me realize how much passion I've still got to keep going. I knew I just wasn't ready to give up."
Murray's latest steps on the comeback trail came in Rotterdam where he won one match before running into a red-hot Andrey Rublev.
He, though, says he still expected more of himself, explaining: Rotterdam was a bit mixed for me.
"I was pleased I was able to win the match against Robin Haase because there were periods where I wasn't playing my best, so mentally it was good to be able to fight on and get the win.
"[But] the match against Rublev was tough. I made a few errors at key points and at that level, you can't do that.
"It was frustrating but I will learn a lot from that match. I know where I need to make improvements, so hopefully I can work on those in the next few weeks."