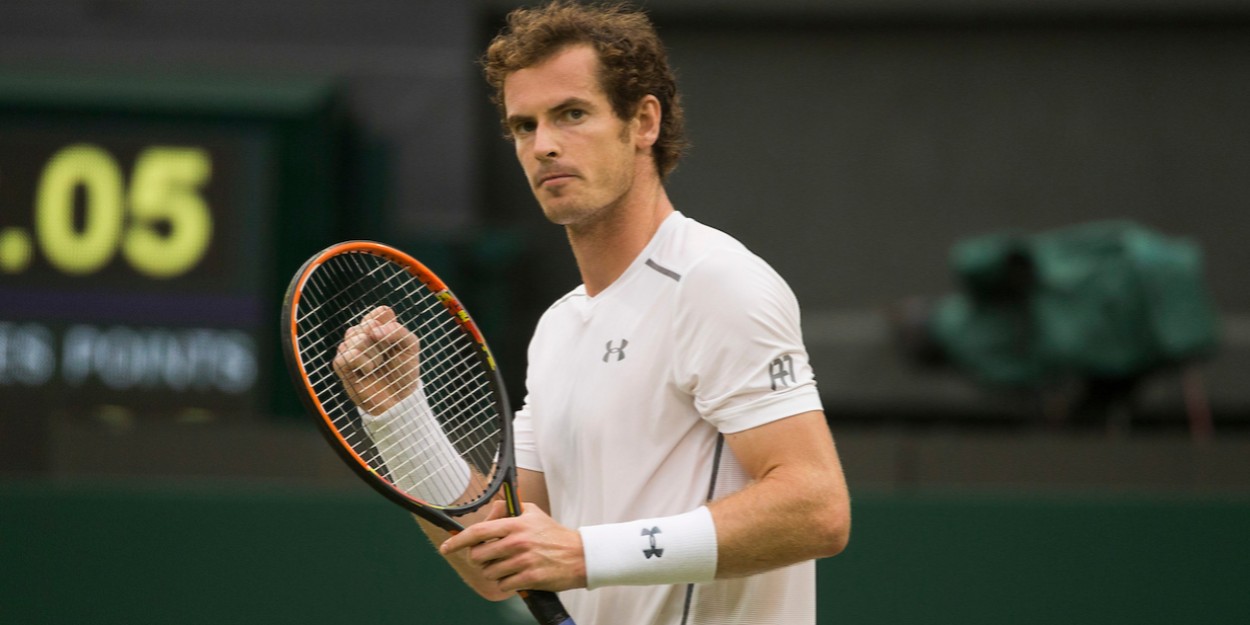 Andy Murray headlines new appointments to ATP Player Council
Former world number one Andy Murray and Felix Auger-Aliassime are two of the players to join the ATP Player Council following a spate of resignations shortly before the US Open.
Former president Novak Djokovic, Vasek Pospisil, John Isner and Sam Querrey all resigned from the board at the end of August in protest at what they saw as ineffective leadership from the ATP, with Djokovic and Pospisil setting up the new Professional Tennis Player's Association instead.
Auger-Aliassime will act as the representative for players ranked 1-25th in the rankings, with John Millman representing the 1-50 singles section and Jeremy Chardy representing the 51-100 singles section.
Murray, who is currently ranked outside the top 100, will act as a member 'at large,' similar to the role that 20-time Grand Slam champion Roger Federer plays on the council.
Murray and Federer were both critical of the PTPA when it's formation was first announced shortly before the US Open began, with the Brit critical of the lack of inclusion for WTA players and the Swiss saying it was not the time for a break-up within the ATP Tour.
Two-time Grand Slam finalist Kevin Anderson, a long-time member of the group, is now the council's president.
Join the tennishead CLUB and receive £250/$350 of FREE GEAR including ASICS Gel-Resolution 8 trainers, shorts, shirt & socks