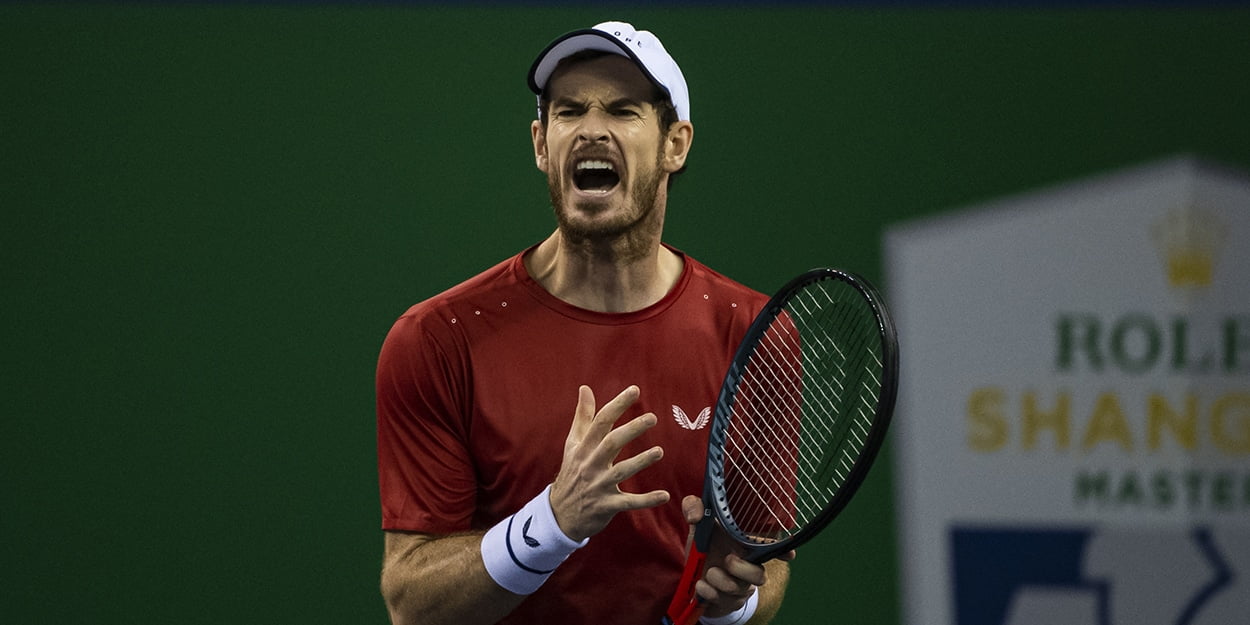 'Andy Murray has earned the right to play tennis!' – Legend tackles Mats Wilander over comments
Former coach Ivan Lendl has told Mats Wilander that he disagrees with the comments the Swede made about Andy Murray at the French Open.
Murray lost to Stan Wawrinka in poor fashion in the first round at Roland Garros, prompting Wilander to say Murray should 'stop taking wildcards from younger players.'
However, Lendl, who coached Murray earlier in his career, says he does not see it that way at all, and asserts that he has earned the right to play tennis.
"Well, I don't I don't necessarily would call it emotion," Lendl told Mats Wilander on the Eurosport Tennis Legends Podcast. "I would call it passion.
"And I know you got criticised a lot for saying that and they should not be taking wild cards and leave it to the young players and I disagree.
"I think players like Andy Murray or Pete Sampras, before he won his last US Open, everybody was asking me, shouldn't Pete Sampras retire? And I said, 'Pete Sampras has earned the right to retire when he wants to retire.'
"Let's go a little bit back in the history of wild cards. The wild cards in general were given to the sponsors to get attractive players for the tournament.
"It turned somewhat towards young players, which is fine as well. But it's nowhere written that it needs to be a young player, not somebody older.
"To me, Andy Murray has earned the right to play when he wants to play, as long as he has passion for it.
"I'm not in touch much with a text exchanged here and there. And I do the same thing with Jamie Delgado. And I do believe from little bits and pieces I have that Andy has the passion.
"What happened at the French I think was not normal. Something else happened and I don't know what it was, but I think Andy has the passion.
"I think Andy is trying to prove that he can come back after serious hip surgery. And all I can say is we all should be pulling for him and wish him the best."