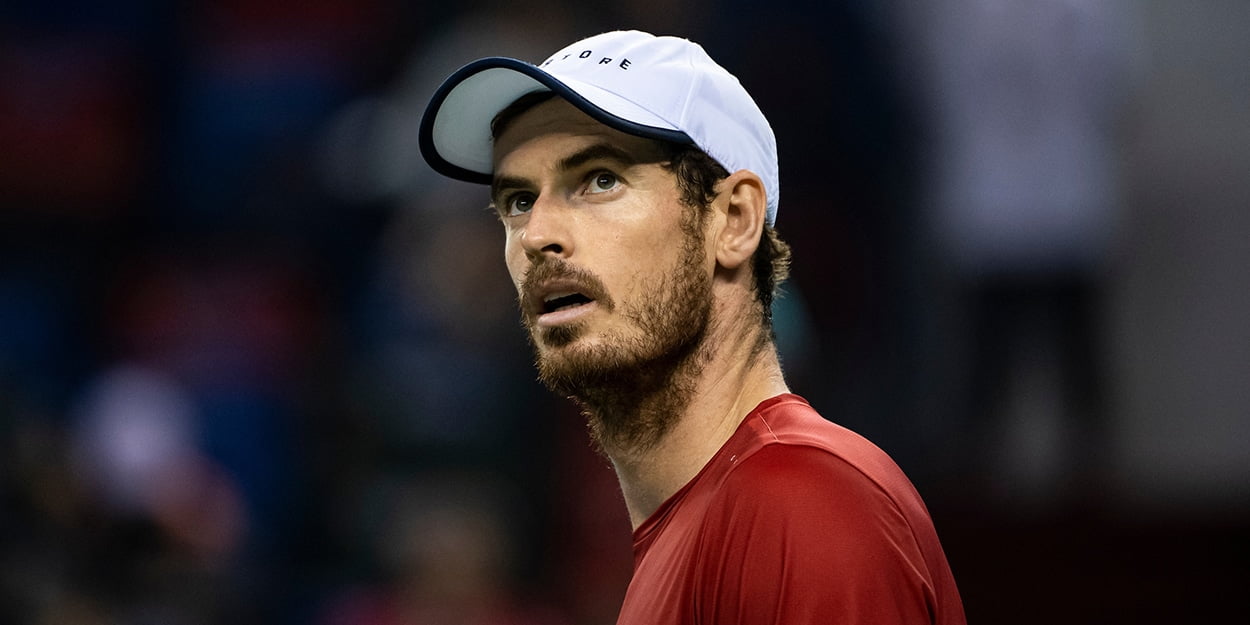 Andy Murray gives schedule update and drops huge fitness hint after Rotterdam defeat
Andy Murray has dropped the biggest hint yet that he is fighting for for the first time in nearly four years by confirming a full clay season is now 'an option.'
Watching Murray splutter his way through stop-start comebacks attempts has become commonplace in tennis of late,
He, though, said he was redoubling his fitness efforts at the end of last season, and that certainly showed in his defeat to Andrey Rublev in Rotterdam.
And afterwards, Murray gave the biggest indicator yet that he is feeling strong by revealing his is planning for a full calendar .
"I want to play as much as I can but also bearing in mind I have to be smart with the decisions about which tournaments to play," Andy Murray said.
"I'll have next week off and then hopefully be able to play in Dubai and Miami and then see from there.
"There's the option to play the full clay court swing or drop down and play Challengers to get more matches. I feel I want to be playing at this level."