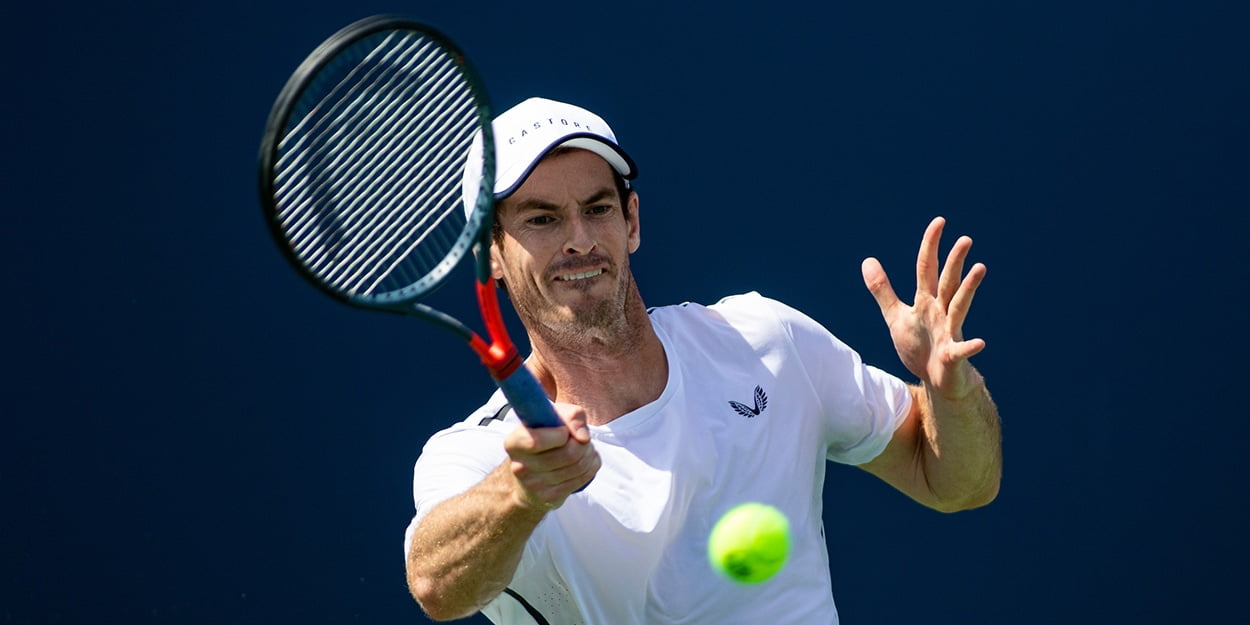 Andy Murray explains stunning comeback at US Open: 'I got the balance completely wrong'
Andy Murray says his win over Yoshida Nishioka at the US Open was 'a pretty special one' after he produced a herculean effort to win from two sets down.
Murray, playing his first Grand Slam singles match in 18 months, started the match poorly and quickly found himself in trouble.
He was a break down in the third set too, and had to fend off match point in the decider, but he battled back to claim a stunning 4-6, 4-6, 7-6, 7-6, 6-4 win.
"[It] definitely wasn't the best match that I've played," Andy Murray admitted.
"First couple of sets, I don't know if you guys heard me talking on the court after the match, but I was just saying I got the balance completely wrong.
"At the beginning I was not doing enough with the ball, then he was dictating the points. I started being too aggressive and going for too much and making mistakes.
"Finally I started to get, I guess, a little bit the balance right of what I had to do on the court.
💪💥🇺🇸🍏

📸Getty @usopen pic.twitter.com/c9P7pIQ0mk

— Andy Murray (@andy_murray) September 1, 2020
"I actually finished, like, wasn't playing really well all the time, but at moments I was starting to hit the ball better, serving better, yeah, moving forward a bit more at the right times.
"I was moving forward in the second set, third set, but probably at the wrong moments.
"[I] just got that balance right at the end. It was a pretty special one to get through really, because I didn't play my best.
"No one there watching. It was a long match, five-setter, first one I played in a long time. Great effort to get through."