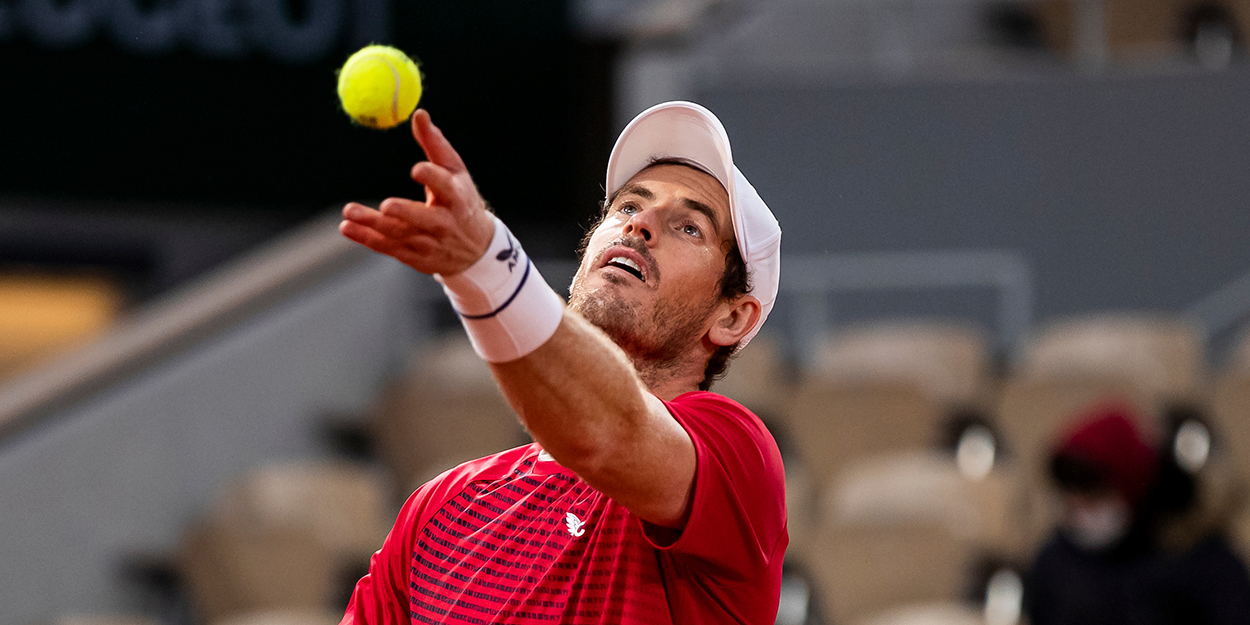 Andy Murray explains lack of emotion during Roland Garros defeat and pinpoints one big reason he lost
Andy Murray says his odd and often eerie lack of animation on court during his Roland Garros defeat to Stan Wawrinka was deliberate.
Murray is well-known for showing his passions and delivering roars of both self-approval and self-derision during his matches.
He also tends to give his team a lot of chatter while on court, but it was all missing in Paris as he went out of the tournament.
He, though, has dismissed suggestions he is struggling for motivation, and says it was at attempt to control his emotions.
"Over in the States I was getting frustrated in my matches, I was trying to try and keep my emotions in check on the court," Murray explained.
"I don't know whether that affected me in any way or not, that's probably why I was quieter than usual. I was trying to be calmer on the court."
Andy Murray also touched on his reasons for struggling the match, and he says it largely boiled down to one specific shortcoming.
"I didn't play well. I served less than 40 per cent – that's just not good enough."