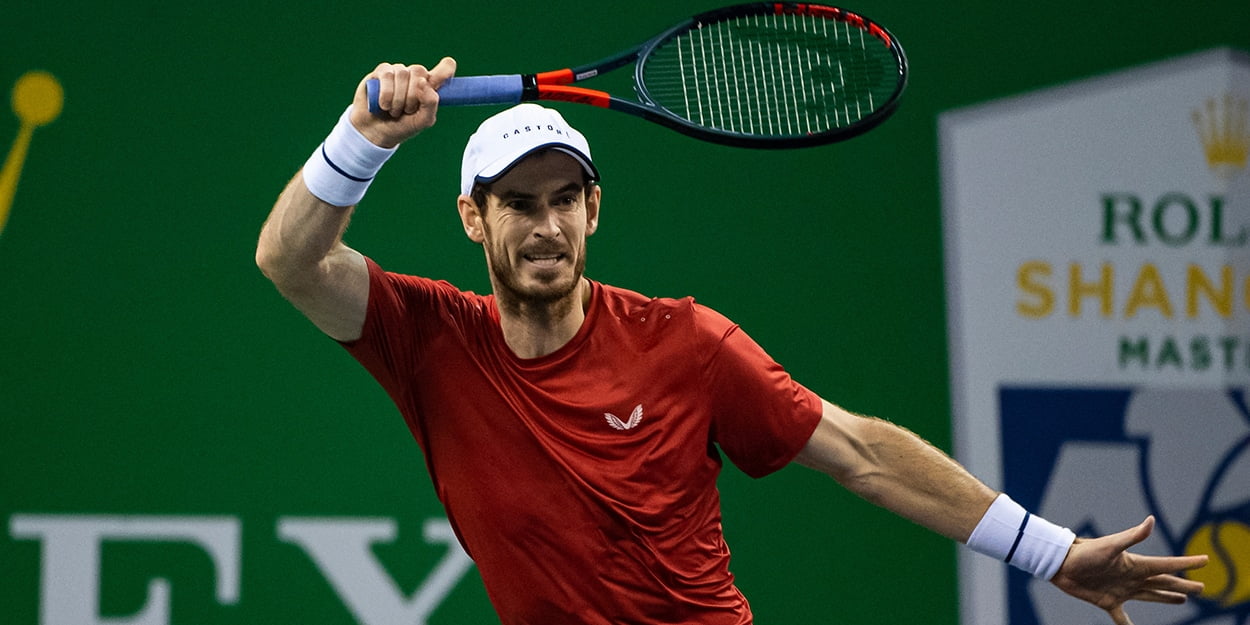 Andy Murray 'expecting' US Open to go ahead after confirming his Grand Slam singles return
Andy Murray says he is 'expecting' to be able to play the US Open, although he admits that he has his concerns about travel.
The former world number one has not played in the singles competition at a Grand Slam since the 2019 Australian Open.
He was eliminated in the first round after admitting he was on the verge of retirement due to the hip injury that has ground his stellar career to a halt.
However, he is back and looking to make up for lost time, and he hopes that will begin at Flushing Meadows – the venue of his first ever Grand Slam title
"Four or five weeks ago, we were pretty sceptical about it (the US Open)," Andy Murray said.
"But mentally at some stage you need to start preparing and planning for that.
"If it wasn't happening, my schedule for practising, my rehab, would all be a bit different. Mentally I'm planning for it to go ahead."
The biggest problem the US Open appears to be facing right now is a potential 14-day quarantine period for players upon their return to Europe.
Should that be enforced by authorities, it would force them to miss crucial tournaments in the rescheduled European clay season.
"The issue for us is the travel, so we'll probably be a bit apprehensive getting over there," Murray added.
"Hopefully the US Open can go ahead, but if not, I'm also okay with that.
"It's not like I'm saying it must go ahead. So long as it's safe for the players then we need to try to get back to competing."