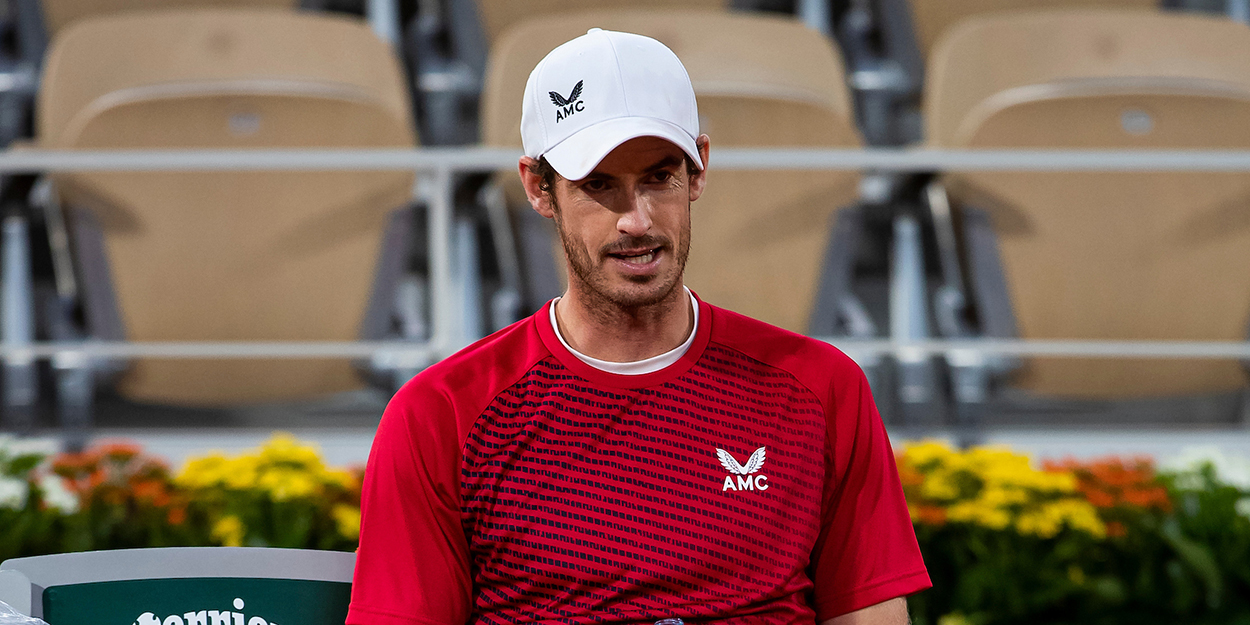 'Andy Murray deserves the chance to enjoy the rest of his career,' says former coach Alex Corretja
Andy Murray must be given the chance to enjoy the rest of his career without the pressure of winning Grand Slams, says his former coach Alex Corretja.
Murray produced an immensely disappointing performance against Stan Wawrinka in the first round of the French Open, leading Corretja's Eurosport colleague Mats Wilander to controversially question if he should be carrying on.
That has lead to debate within tennis over the last 24 hours about the former world number one, but Corretja has urged patience, both from Andy Murray and when assessing him.
"Each player has had his own experience and I respect what Mats says because that's his experience and his own feeling," Corretja said.
"In my opinion, playing best-of-five on clay in these conditions after such a long time without playing matches, in two-and-a-half years where he hasn't played much, is not a reference.
"I believe that once he starts the indoor season he will feel much better, he will play best-of-three and he will get the rhythm he needs to get in shape again for next season.
"He will have an off-season and get ready most likely to play matches before Melbourne – there he will have a good chance to feel better.
"My advice is to retire one year too late rather than one year too early. Why? Because in that year you realise whether you are capable of coming back, capable of getting back to where you want to be or not.
"If you retire and you are not sure about it, then you might regret it and think about it for the rest of your life, that you could have gone a little longer.
"That's something I don't recommend to players. Why? Because tennis is such a beautiful sport that it's never going to be the same.
"I totally understand that Andy Murray is trying to get back to his best, I'm sure he knows it will be very difficult, but you need to give him the chance to see if he at least feels better on the court, no matter if he wins slams again or not, and try to enjoy the rest of his career."