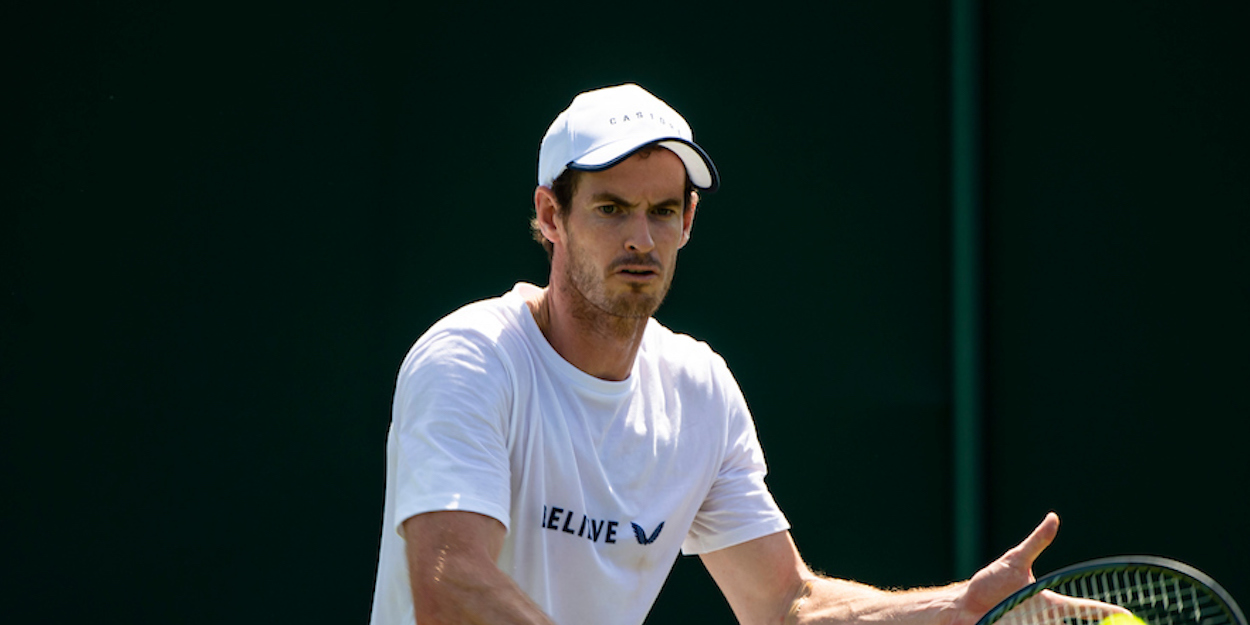 'Andy Murray is incredibly courageous,' says Patrick Mouratoglou
Patrick Mouratoglou has praised Andy Murray for his decision to skip the French Open and focus on the grass season and the upcoming Wimbledon.
Andy Murray hinted at a possible appearance at this year's French Open after playing doubles with Liam Broady in Rome, but made the difficult decision to skip the clay Grand Slam.
The former World No 1 has only completed three tour level matches so far this year due to injury, Covid-19 and the birth of his fourth child.
Ahead of the Ultimate Tennis Showdown at the Patrick Mouratoglou Academy, the Frenchman praised the Brit for his courage and suggested he can return to the top of the game.
"I think he can. I think he wants to. I think he's an incredible champion, but I also think that his body is really tough on him.
"Every time he feels 'wow, finally, I can start playing' then he has bad news about his physicality which stops him.
"If he continues to stop and start all the time, it's very difficult because he makes progress and his fitness starts to be at a level. He needs competition. He starts, but then 'boom', he stops again and then he restarts almost from scratch because when you do nothing for a few weeks you lose all the benefit of what you've done.
"I think he's incredibly courageous to be honest, because he's had a lot of setbacks with his body and he's still here.
"He shows how much courage he has, which we knew already, but also how much he loves the game."