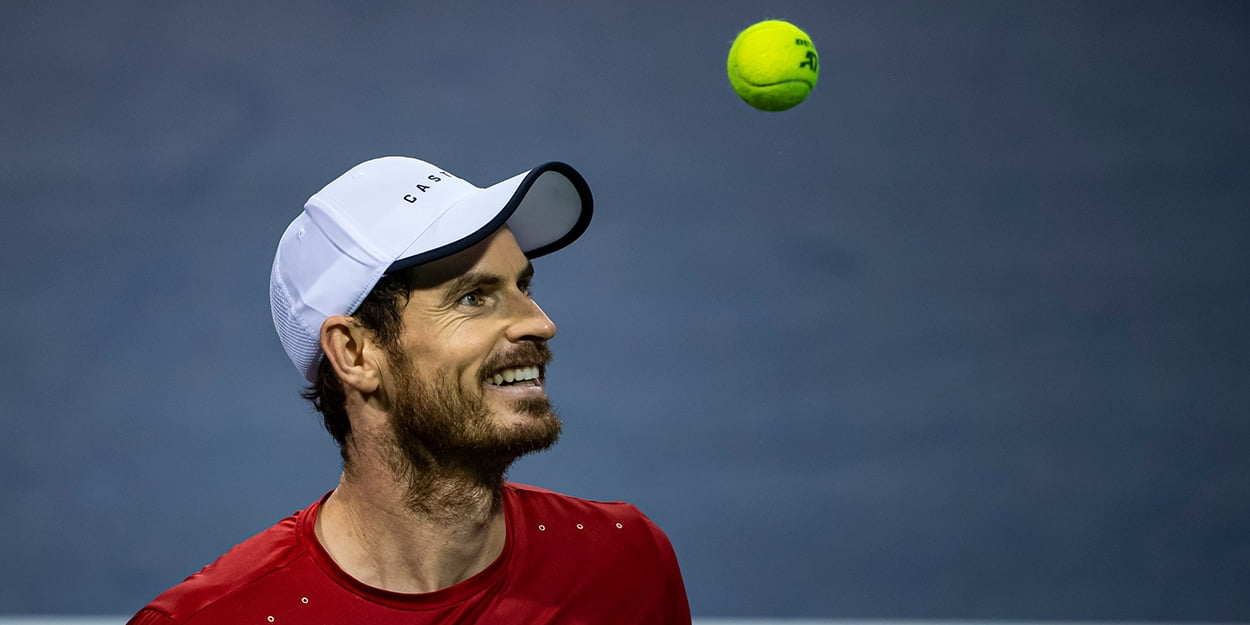 Andy Murray confirms he will attempt to play at US Open and lifts lid on scheduling plans
Andy Murray has confirmed he plans to play the US Open, and he is already fine-tuning his scheduling plans.
The ATP Tour returns in August after an enforced break due to the coronavirus pandemic.
There will be heavy restrictions in the US to protect players, and spectators will not be permitted to watch the action unfold at court-side.
However, despite not playing much due to injury and the pandemic, Murray says he will only be looking at one warm-up tournament.
"I am trying to avoid playing back-to-back events, my priority is to be fit for the grand slams," Murray said after losing the Kyle Edmund at the Battle of the Brits.
"If you are competing two or three days beforehand, then maybe it's not the hip, it's your elbow, shoulder, ankle.
"After what I have gone through in the last few years, and not being able to compete at any of the majors, I want to have a few more cracks at them. Get to compete at them. Even if it is for one last time.
"So there would be more chance (of playing) in Washington than Cincinnati."
Murray is a former champion at the US Open but has missed the last three due to injury.