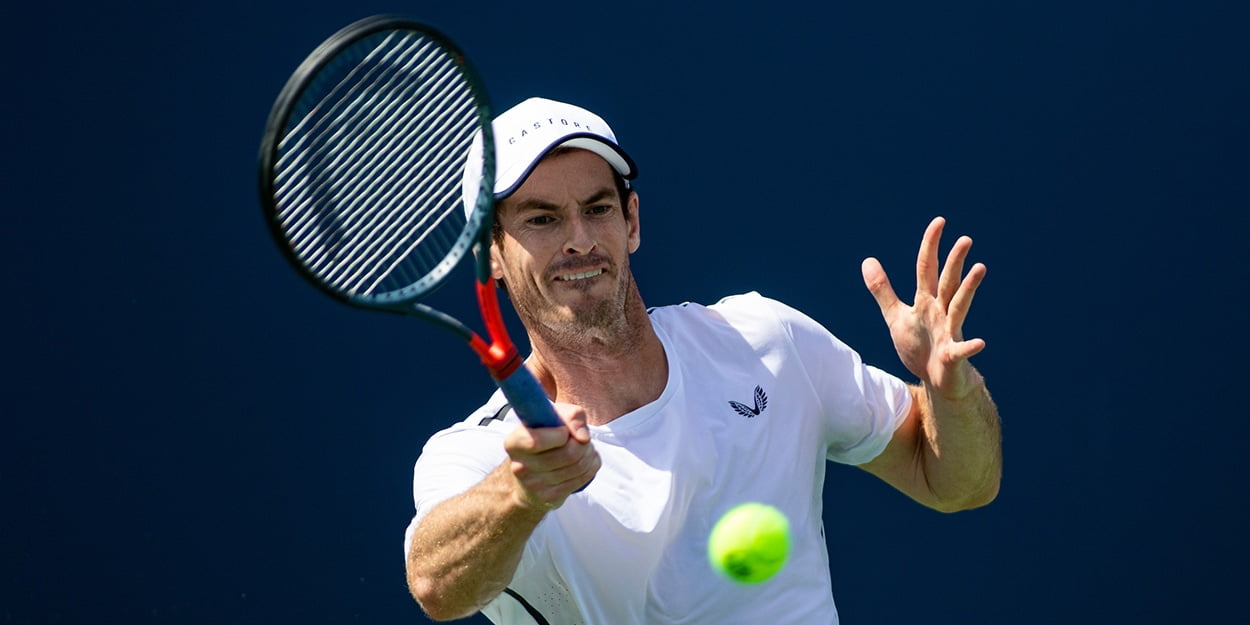 Andy Murray confirms he is 'pain-free' ahead of US Open, but admits he is feeling off the pace
Andy Murray admits he is feeling 'off the pace' ahead of the US Open, but he is pain-free on court.
The former world number one is in America as he embarks on his latest comeback bid after three years of injury hell.
He will play the Cincinnati Masters – relocated to New York – and then the US Open, and he says that practice with some of the top young players in the world has been a bit of an eye-opener.
"I'm looking forward to it, just to be back competing again," Andy Murray said.
"I've really enjoyed the last few days just practising with top players, which I've kind of done a little bit back home but not that much.
"It's very different conditions, very lively, quick, very hot. I've been practising with [Dominic] Thiem, [Andrey] Rublev and [Karen] Khachanov. Those guys don't really hold back.
"It's a bit of a different speed to what I've been used to. I felt a little bit off the pace at times but I'm feeling quite good on the court physically in terms of my hip.
"That was really all I wanted. I wanted to get to the US Open feeling pretty pain-free so that I could enjoy playing in a grand slam again.
"The last few years, they've been tough. I felt like I was doing really well at the end of last year – I was so excited for the beginning of this year.
"I had the setback again in November and a tough few months after that – I didn't really know exactly what was going on with the hip.
"Now I'm in a position to compete again and hopefully play in a major."