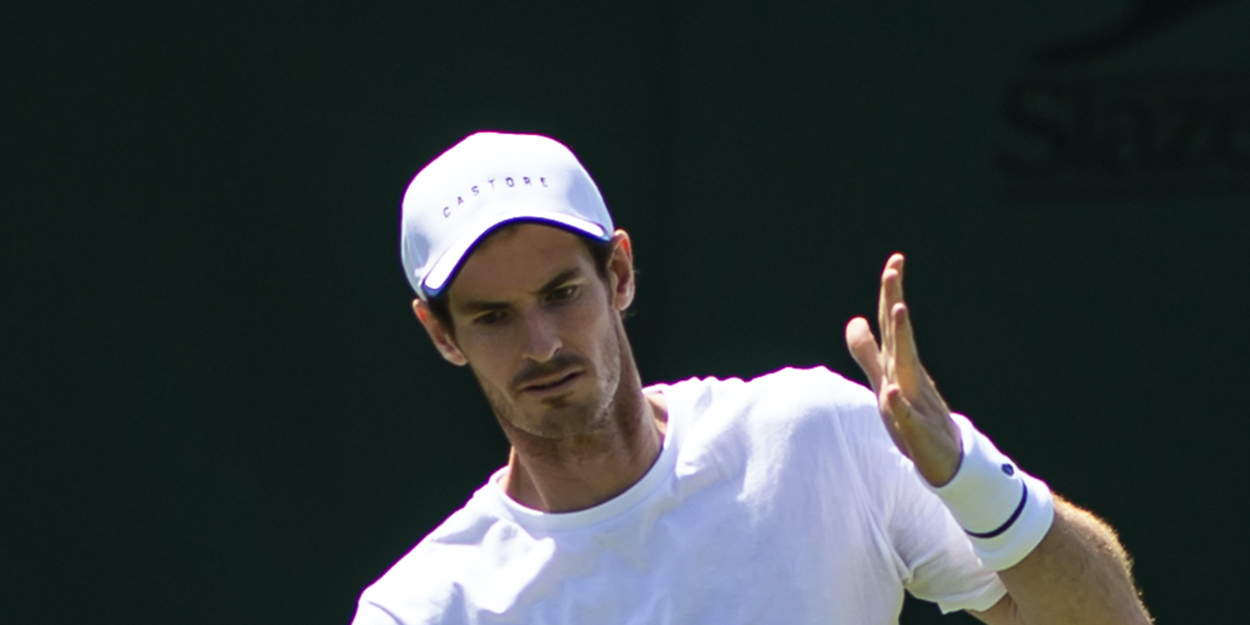 Andy Murray 'certainly understands' Naomi Osaka troubles
Andy Murray can empathise with the struggles of being a top athlete after recent difficulties faced by Naomi Osaka and her decisions therein.
The two-time Wimbledon champion is well aware of how tough it can be to be in the sporting spotlight.
"Everyone deals with mental health issues across every sector, it's not just in sport," Murray explained to Sky Sports.
"Obviously, individual sports at times can be difficult. The last few years I've dealt with a lot of injuries which has been tough mentally."
Andy Murray is set to make a return to singles at Wimbledon for the first time since 2017 after multiple injury setbacks in the last few years.
"And also, when I was younger, just dealing with the pressure that comes with playing high level sport.
"It's just probably not something you're that prepared for," the Brit admitted.
"Unless you've been in that situation, you won't understand going from being an 18-year-old playing in front of no people to, all of a sudden, playing on Wimbledon Centre Court.
"And being surrounded by press, media, asking about your personal life, making comments [about that], or comments on how you might look or how you might talk.
"When you're 18 you're not prepared for that, 19, 20, you're not ready and it's a big change.
"So, certainly earlier on in my career I found that [all] hard. Whereas now, I have quite a different perspective on things, so I can certainly understand when athletes do struggle with them."