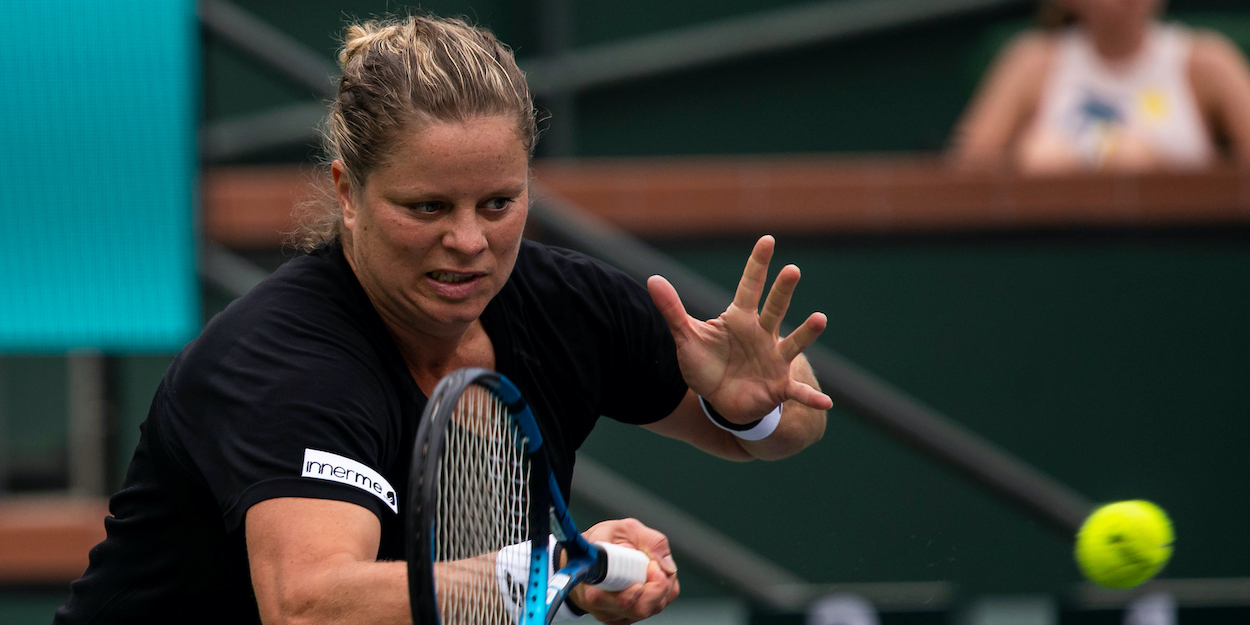 Andy Murray backs Kim Clijsters to return to winning ways – 'she still hits the ball fantastic'
Andy Murray is backing Kim Clijsters to return to winning ways at the highest level, insisting her physical ability and decison-making will improve with time on court.
Four-time Major champion Clijsters made another comeback in February 2020, but Coronavirus, injuries and fitness issues meant she only played three matches last season.
The Belgian has lost in the opening round of two events this year, however Murray believes Clijsters still strikes the ball very well and will improve with more matches under her belt.
"She still hits the ball fantastic. I think the decision-making and things like that will come with more matches," he said.
"I think physically she can get stronger. I think that was probably one of her biggest strengths when she was at the top of the game and as successful as she was.
"With more time, more matches, more time on the practice court, physically she'll keep getting better. It's not easy after such a long time out of the game, but I'm sure she can still win matches at the highest level, judging on how she's handled herself so well."
Ahead of her appearance in Chicago in September, Clijsters spoke of her appreciation of Murray following his return from hip surgery.
"Seeing Andy Murray and the way he speaks about his comeback and everything, it's so motivating and it gives you a lot of energy too." Clijsters said.
"To see him go through the things he's gone through and be open about the challenges of it and the belief that he has, I feel like it's something I can relate to."