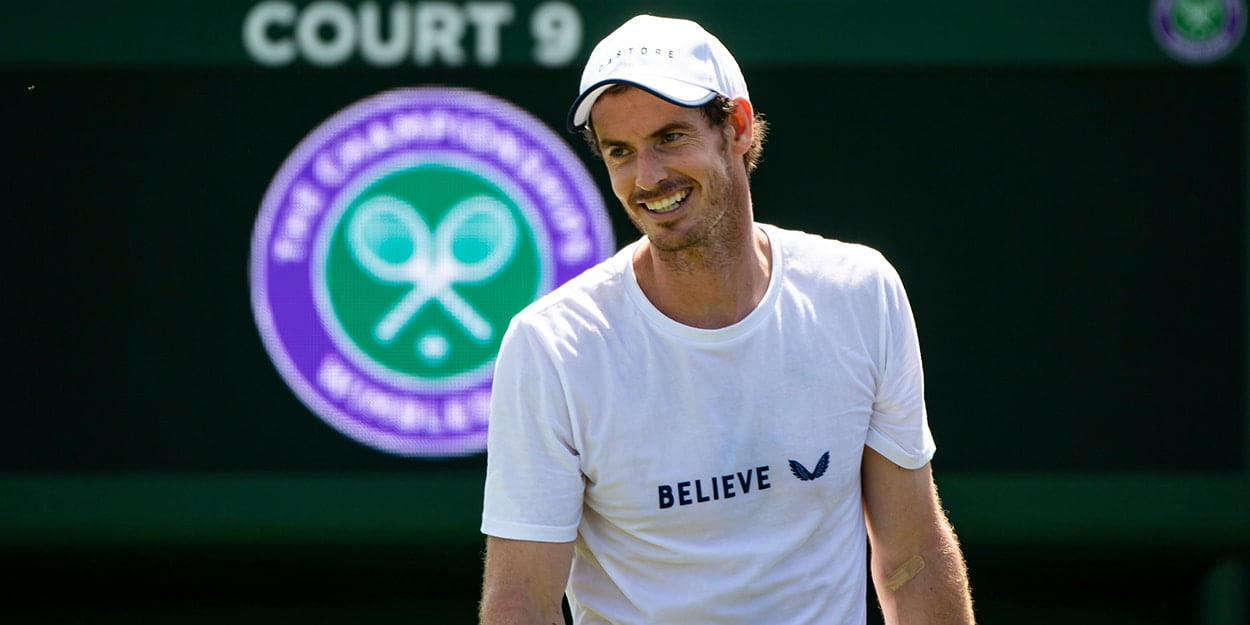 'Andy Murray and Wimbledon need each other,' says Boris Becker
Boris Becker says that Andy Murray and Wimbledon need each other as the British star edges his way back from injury.
Murray has not competed in the singes at Wimbledon for three year now, and is once again working his way back to fitness after encountering complications related to his hip surgery last year.
"I think Andy Murray needs Wimbledon – and Wimbledon needs Andy Murray just as much," Becker told reporters.
"It is always more fun when the home fans have a favourite to get behind – and as a great Wimbledon champion, Andy is a big part of the tournament.
"I would say we really missed him last year, although he did play doubles.
"We all want to see him in the singles this year because it would be good for the championships."
Murray is yet to play this season so far, and due to the coronavirus outbreak he is unlikely to get another chance until grass season.
"I must admit that when Andy pulled out of the Australian Open, I feared for him.
"There is nothing worse of an athlete to be unable to compete because of injury."