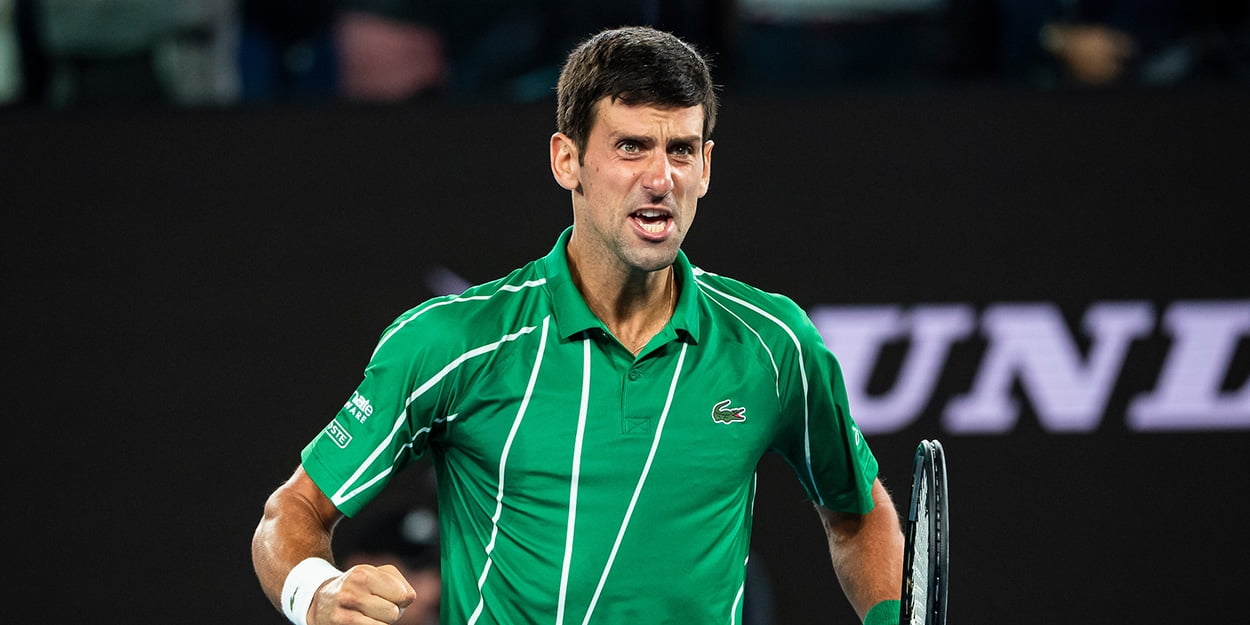 'It's not surprising' – Andy Murray aims criticism at Novak Djokovic for Adria Tour outbreak
Andy Murray has blasted some of his ATP colleagues after the coronavirus outbreak on the Adria Tour, with Novak Djokovic among those to test positive for the illness.
Djokovic was the man behind the exhibition event, which was held in Serbia and Croatia 'with the very best intentions' to give exposure and experience to up-and-coming players in the region.
However, no social distancing was observed, with players also pictured nightclubbing together, as well as playing basketball and football.
And, speaking after his opening win at the Battle of the Brits, Andy Murray has been critical of the overall attitude shown towards the global pandemic by Adria Tour organisers.
"It's not surprising that players have tested positive when you see some of the scenes that went on there. Seeing some of the images and the videos at the players' party, there was no social distancing and things like that in place," Murray told Sky Sports.
"The coronavirus doesn't care who we are or what we do – and we need to respect the rules."
The US Open is currently planned to take place as scheduled, although there will be strict safety restrictions in place. Whether or not the events of the Adria Tour effect that remains to be seen, but Murray believes there are lessons to be learned.
"I've seen that some people have said that maybe this puts the US Open in doubt, which it may well do," Murray added.
"But there are measures and protocols that they have in place in the US, so it'll be completely different to what was going on in Serbia and Croatia
"Obviously there will be no fans present, for a start, and the players will now be extremely aware that we can all be affected by this."