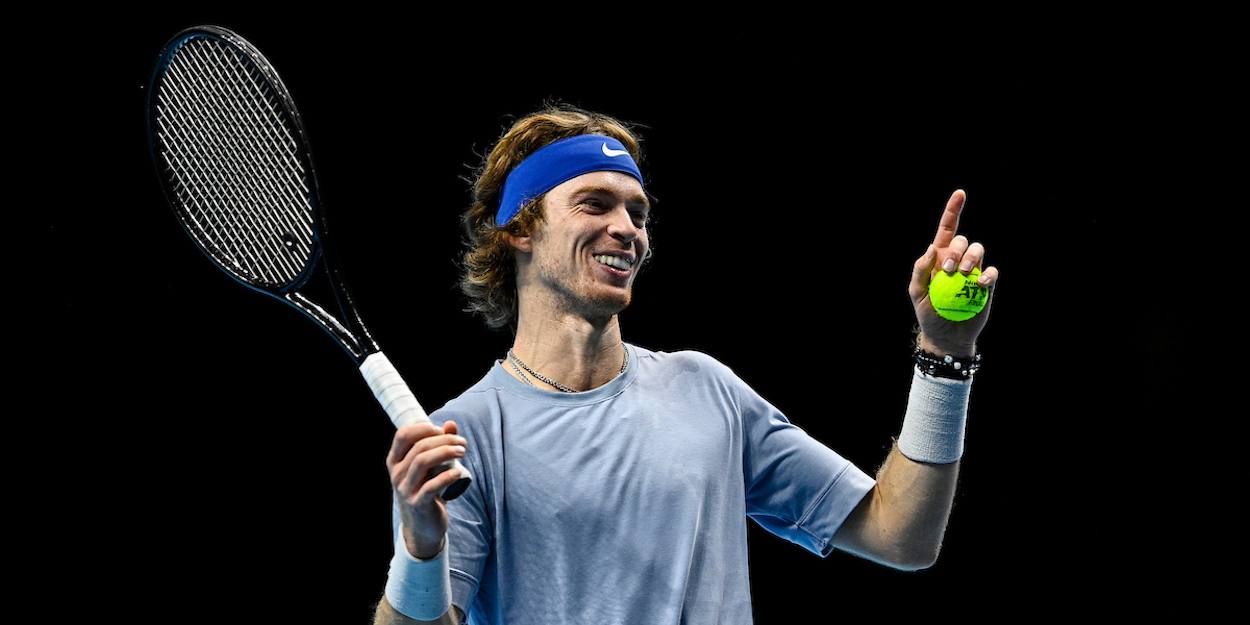 'Andrey Rublev was the MVP at the Laver Cup,' says Feliciano Lopez
Feliciano Lopez said that Andrey Rublev put on an MVP worthy performance at this year's Laver Cup as Team Europe romped to victory.
The world number five was in fine form at the event in Boston, winning his singles match against Diego Schwartzman as well as his two doubles matches.
In his only singles event, Rublev recovered from a set down to beat the Argentine 4-6 6-3 11-9 in a Laver Cup classic to put Europe in the ascendency.
The Russian star also held his nerve in his doubles matches, winning his matches alongside Stefanos Tsitsipas and Alexander Zverev in the final set tie-break.
Reflecting on another dominant display from Team Europe, Feliciano Lopez, who was an alternate at the event, labelled Rublev as the most valuable player.
"Andrey, he was the MVP during this weekend," said the Spaniard.
Not only did Andrey play a vital role on the court, he also had an influence behind the scenes, according to teammate Stefanos Tsitsipas.
"Andrey, I honestly didn't expect him to be so funny. He's the funniest guy of the group. He hasn't stopped cracking jokes and just being entertaining," Tsitsipas said of Rublev.