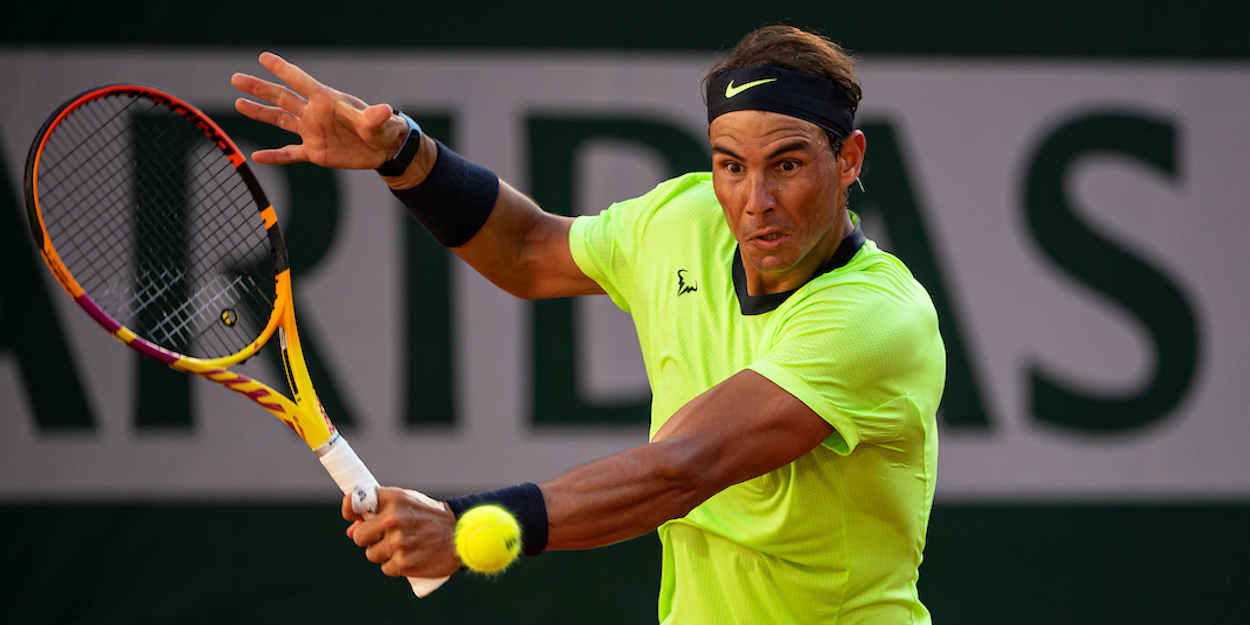 Analyst impressed by Nadal and incredible ability to 'stay in the moment'
A respected coach is continually inspired by the capacity of Nadal to remain in the present and sustain such focus throughout matches.
Former coach to Roger Federer, Paul Annacone, made comments on the 'King of Clay' and his strength of mindset ahead of his French Open quarter-final.
"Rafa is so amazing in that he has such a great ability to stay in the moment," Annacone described to Roland Garros.
"And I think, in his heart of hearts, in the rare time where he does actually have to dig deep, you know, the experience of winning so much helps, but he doesn't have to do it that much.
"And yet he also just stays in the moment. I think it's pretty honourable."
Schwartzman has only beaten Nadal once in 11 meetings, coming in the quarter-finals of Rome last year, before the Spaniard avenged the defeat in the French Open quarter-finals just weeks later.
Nadal will be looking to secure a 105th career win at Roland Garros in facing Diego Schwartzman, extending an all-time record.
"I mean, if you're a coach, you're like, 'how do I teach someone to do that?" Annacone continued. "How do I teach someone that really all that matters is the next 10 seconds and then just do that over and over and over again?
"But yet if you start to lose, have the confidence to know that you have done this all in the past. He does that balance quite magically. And it's pretty amazing to watch."