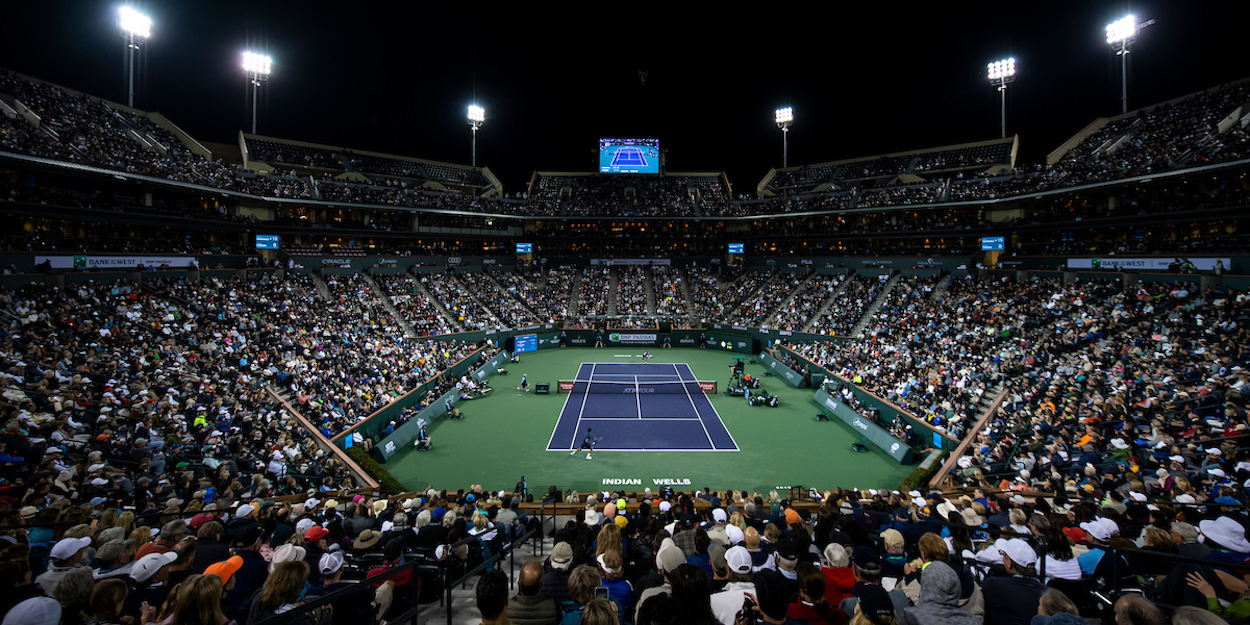 Ivanovic wants talks with Tour boss over Roadmap
Ana Ivanovic is leading calls for a rethink of the new WTA Tour 'Roadmap' calendar, set to replace the current schedule in 2009.
Speaking shortly before heading out to Doha for the WTA Championships, Ana Ivanovic said players want a showdown with the WTA Tour bosses to vent their frustrations over the demands set to be placed upon them under the revamped playing schedule.
While the Roadmap has guaranteed greater tournament prize money, the new schedule dictates where the top players can compete and, more importantly, where they cannot.
"We do have our voice and we have to come together"
From 2009, the Roadmap calendar ensures players will compete in fewer tournaments in response to concerns about injuries and player burn-out. But the trade-off is that top-10 players could be suspended if they opt to miss any event deemed "mandatory" under the new format.
They must compete in at least half of the 20 Premier events – currently known as Tier I and II tournaments – and the four grand slams. ON top of that, all top 10 players must compete at Indian Wells, Miami, Madrid and Beijing.
A player meeting has been scheduled at the Championships where the Roadmap will be discussed with Tour chief Larry Scott – and Ivanovic believes the players must take a stand.
"We do have our voice and we have to come together," Ana Ivanovic said. "The changes were made in the middle of the season and when you're playing Grand Slams you don't really want to think about next year's schedule.
"Many players probably didn't look deep into it and kind of let it go, and all of a sudden you're there with the change so it's a little bit hard."
In a bid to satisfy tournament directors, the WTA has guaranteed to provide a number of players of a certain ranking for the top tier events. In 2007, the number of marquee players fell short of expectations at every tournament.
In an attempt to prevent that happening in the future, the Roadmap calendar includes far stricter rules and punishments directed at the game's elite.
"If players don't play the big events, there will be zero-pointers [in their rankings]," Scott said during the U.S. Open. "We'll have suspensions for the first time ever in tennis next year."
Players who miss mandatory events will be given the chance to do promotional work for the Tour to make up for it. If they do this, they will avoid any suspensions.
"But if they don't do that, then they'll be subject to a [two tournament] suspension the following year," added Scott.
On court, Serena Williams will be the only former champion in the running for the WTA crown and $1.34 million winner's cheque. Current title-holder Justine Henin quit professional tennis in May while 2004 winner Maria Sharapova has been sidelined for several months with a shoulder injury.
Whatever the outcome of the season finale, Jelena Jankovic is already assured of finishing 2008 as the world No.1.