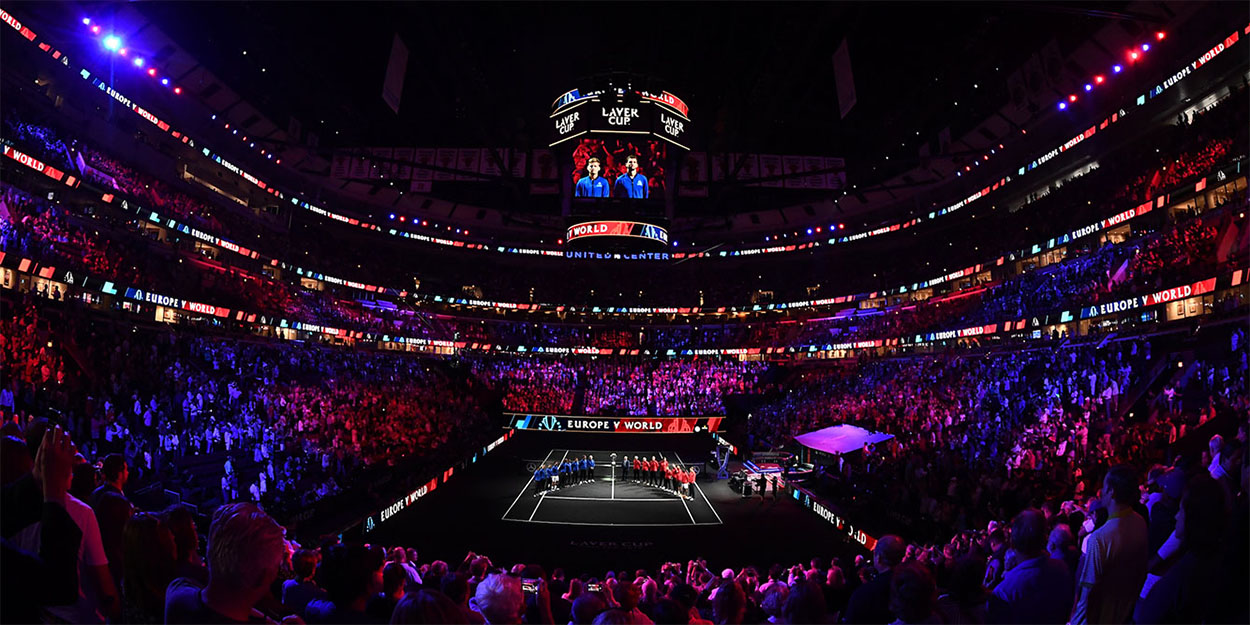 An event like Laver Cup 'brings something new to the sport' insists John McEnroe
John McEnroe expressed his delight at being captain of Team World at Laver Cup and insisted the event brings something new to tennis.
Roger Federer is the one that presented the idea of a team event in tennis, similar to Golf's Ryder Cup. The Swiss received support from his agency, Rod Laver and fellow players.
The first Laver Cup took place in 2017, before being officially recognised as an ATP event in 2019. The event features Team Europe and Team World, both captained by Bjorn Borg and John McEnroe, respectively.
McEnroe described the passion from his playing days and how he feels different now when captaining Team World at Laver Cup.
"I think it's pretty similar, actually," McEnroe said. "I love team events. I played team sports as a kid. Loved Davis Cup, had a lot more meaning when I was playing it, I think."
McEnroe believes on-court coaching being allowed at Laver Cup is a breath of fresh air and something different.
"So an event like this brings something new to the table for our sport, and I think it's awesome," he added. "You know, we get to sort of rally behind each other. Obviously in tennis there is not coaching very often, so it's just nice to be part of it in a small way for this week."
The American credited both Rod Laver and Roger Federer for their work on creating the event, insisting the pair being involved is a 'win-win situation'.
"Rod Laver was my idol. Roger Federer obviously is a total class act," McEnroe said. "He spearheaded this, getting this event started. To me, it's like a win-win for everyone. It's a no-brainer."