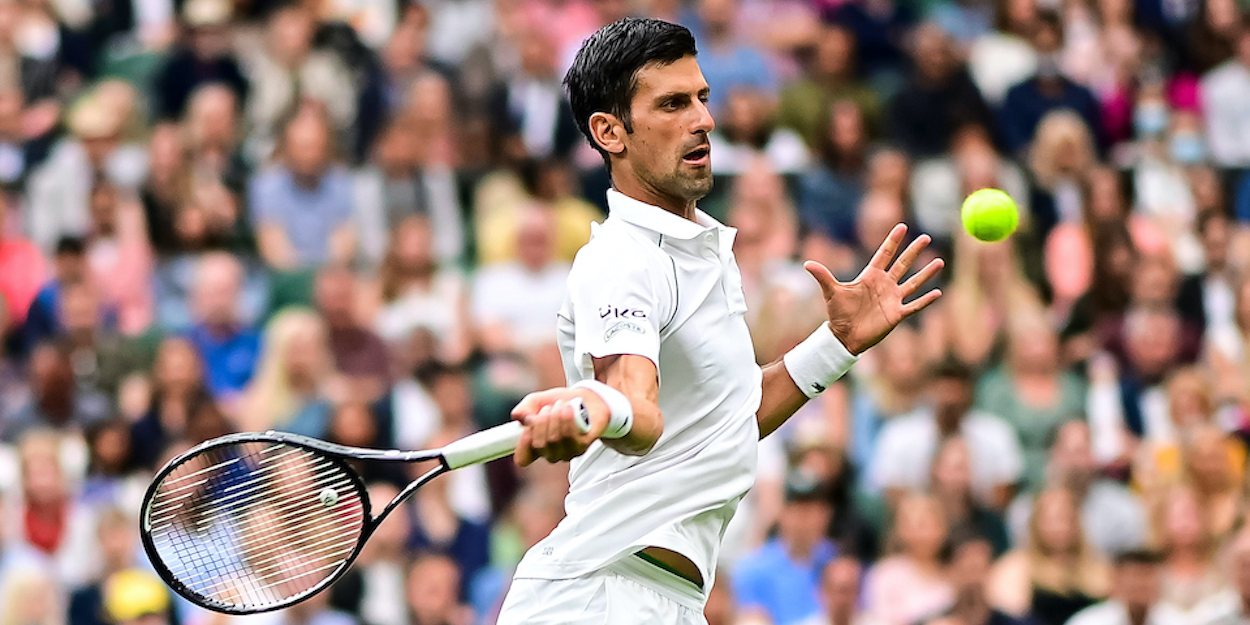 An ATP star hits back at Djokovic-led PTPA for 'unfair' criticism of ATP Tour
An ATP star has hit back at the Djokovic-led PTPA, stating that recent allegations against the ATP Tour are a 'little unfair'. 
The Professional Tennis Players Association (PTPA) issued a statement criticising the ATP Tour for a lack of transparency concerning their 30-year strategic plan.
The organisation, co-founded by Novak Djokovic and Canadian Vasek Pospisil, argues players have a right to know how the plan will impact them before votes are cast.
"We have repeatedly asked the ATP to delay the vote until the players understand how it will impact their health, wellness rights and their ability to make fair wages," the PTPA said in a statement.
Former Wimbledon finalist Kevin Anderson, who is a member of the ATP Players Council, previously encouraged players not to join the PTPA due to a lack of clarity over their objectives.
Discussing the transparency of the ATP, he argues that sharing comprehensive information of the Tour 'wouldn't work' due to confidentiality.
"You can't have certain information spread amongst the whole group of players. I mean, it just wouldn't work," said Anderson.
"Tennis, in terms of confidential and private information, nothing seems to stay that way. So that is a reason why some information is just sensitive. You can't necessarily share that with a wider group of players.
"I think it is a little unfair to say there is a lack of transparency. There's certain information which is private and different people will view that differently. I think it's important that players reach out themselves.
"Communication is important, I'm the first to acknowledge that but I feel it goes both ways."