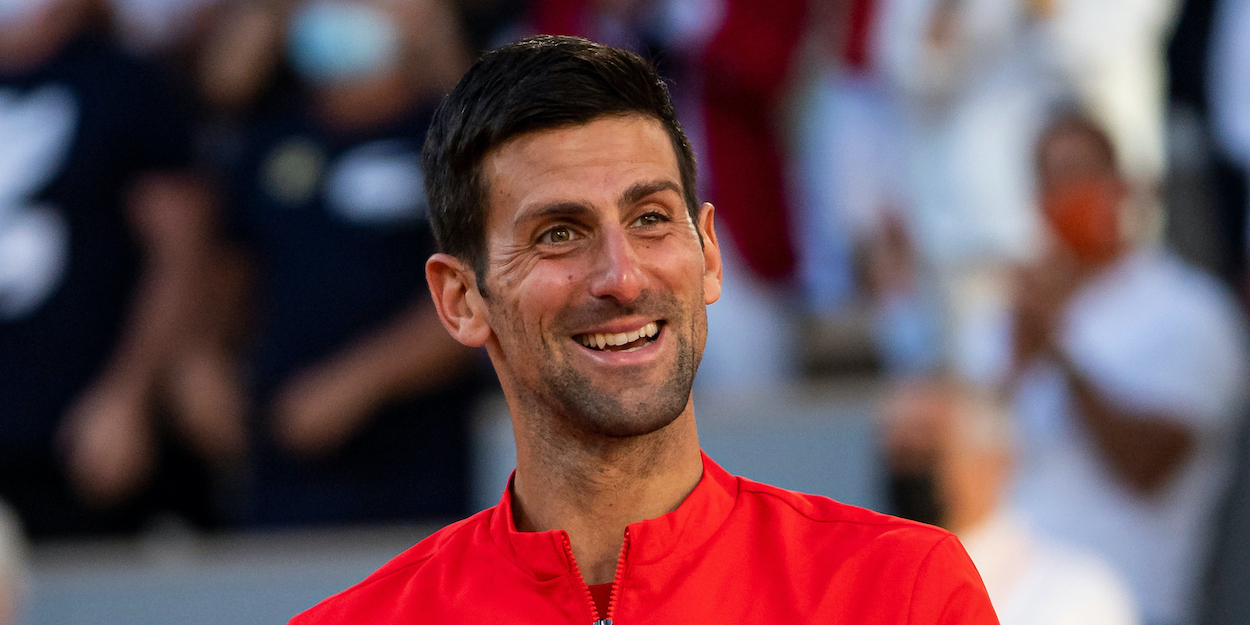 Amazing Djokovic Grand Slam stat displays dominance across all surfaces
Novak Djokovic achieved an incredible feat with his appearance in and securing of the 2021 French Open.
The world No. 1 is no doubt the best men's player in the world right now, and has been for much of the past decade.
But few could have predicted such an incredible run of results that has produced an exceptional record across all four Grand Slams. With his sixth Roland Garros final this year, Novak Djokovic became the first male player ever to reach at least six finals at every single Major tournament.
Federer became the first to secure six finals at three Slams in 2017 when he reached his sixth Australian Open final.
By contrast, Djokovic has now reached nine Australian Open finals (2008, 2011, 2012, 2013, 2015, 2016, 2019, 2020 and 2021, winning all nine), six French Open finals (2012, 2014, 2015, 2016, 2020 and 2021), six Wimbledon finals (2011, 2013, 2014, 2014, 2015, 2018 and 2019) and eight US Open finals (2007, 2010, 2011, 2012, 2013, 2015, 2016 and 2018).
Across those 29 finals, Djokovic has 19 of them. He has also won 8 of the last 10 Slam finals he has competed in, and 12 of the last 15.