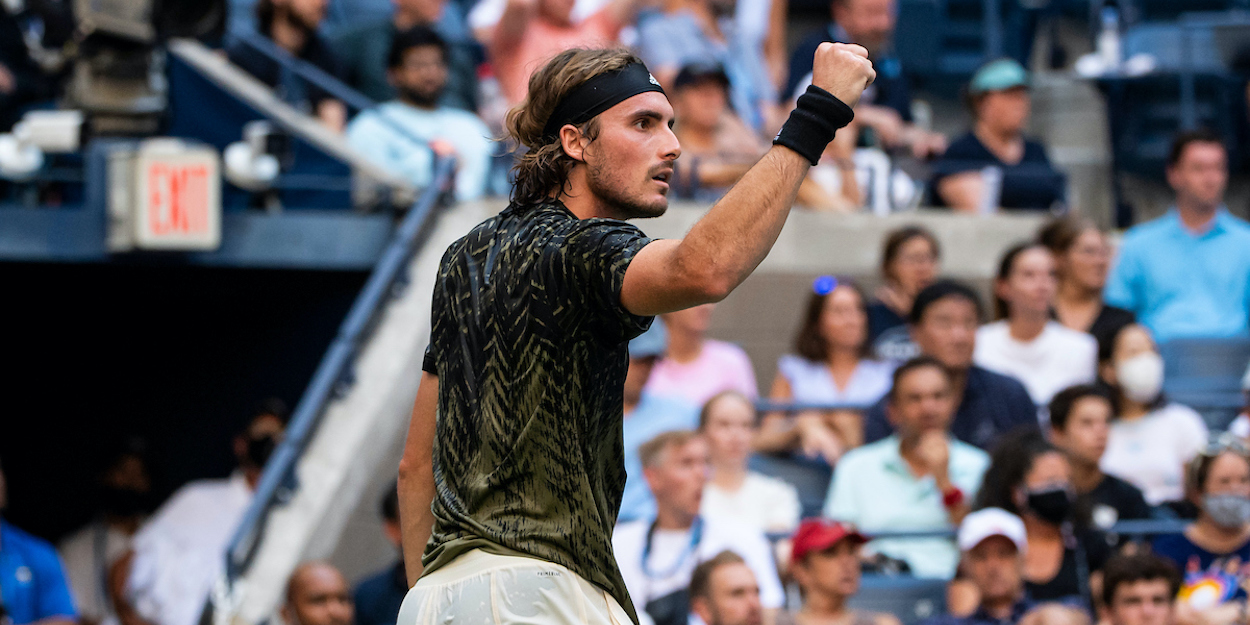 'All the great players stretch the rules' – Legend defends Stefanos Tsitsipas from cheating accusations
Mats Wilander has defended world number three Stefanos Tsitsipas after Andy Murray accused him of cheating at the US Open.
Murray believed Tsitsipas was deliberately taking too long to take his comfort breaks as they clashed in the US Open first round.
The match finished in a win for Tsitsipas in five sets, with Murray later telling the press that it had made his 'lose respect' for the Greek.
Murray was also visibly angry on court, openly accusing Tsitsipas of 'cheating' to his box.
Eurosport expert Wilander, though, believes it's something of a storm in a teacup.
"Tsitispas does sweat and sweat, so he does need to go and change his shorts, underwear, shirt – I guess some people can do that in seven minutes, some people take a little longer.
"I don't feel Andy showed inexperience because he has played for so long, but he got so irritated, he wasn't moving around, maybe he could have hit a few serves.
"Maybe he was too much in the moment somehow and it irritated him – you just can't let that happen.
"At the same time, all the top players always something that stretches the rules, not intentionally, but they go about their business, they are in the moment.
"[Rafael] Nadal sometimes takes too long, [Novak] Djokovic takes a few injury time outs, [John] McEnroe was screaming, [Jimmy] Connors did his thing – it's what champions do.
"Tsitsipas was in the moment. Murray may have been too involved in the moment. I'm not too sure it would have made a difference in the end."